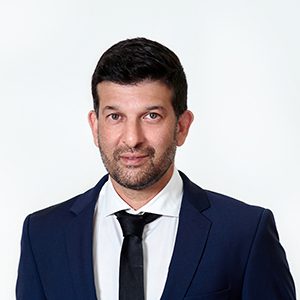 Aamir Cockar
Realtor®
About Aamir Cockar
Aamir was born and raised in Nairobi, Kenya and at the age of 17, moved to Canada, where he settled in the lower mainland and has been living ever since. He began his career in the tech industry right after college but always had a passion for real estate. He eventually decided to pursue his passion and join the real estate industry. In the tech industry, Aamir was exposed to a fast-paced environment that required quick solutions to any problem and this experience shaped and molded him into the person he is today professionally. It required him to understand obstacles, analyze them and always find solutions. He applies the same principles for his clients in real estate.
For Aamir, real estate is not just about buying and selling homes but actually making relationships. Nothing gives him more satisfaction than seeing a happy client get their home with his help. What he appreciates most, however, is that the relationship never ends, even after a transaction is complete. We are friends for life!
Outside of real estate Aamir enjoys spending time with his family, mostly running around after his kids. Growing up he played competitive tennis but like most former tennis players he switched to golf, which is another of his passions.