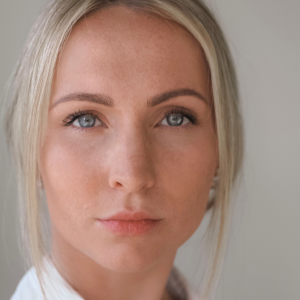 Anna Rachko
Realtor®
About Anna Rachko
Meet Anna, a licensed real estate agent eager to make her mark in the industry. Anna is a highly motivated and driven individual with a passion for helping her clients find their perfect home.
Despite being fairly new to the industry, Anna has already demonstrated knowledge of the local real estate market and a keen ability to connect with clients on a personal level. She is dedicated to providing her clients with the best buying or selling experience and is available to answer any questions they may have.
In her free time, Anna enjoys spending time with her family and running outside. Contact Anna today to see how she can assist you with your real estate needs.