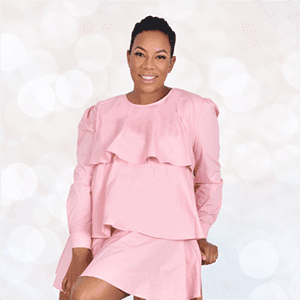 Chan Clarke
Realtor®
About Chan Clarke
Chantelle (Chan) Clarke, first fell in love with BC, after vacationing with her family back in 2015. Destined to make BC her home, Chan went back to Jamaica with a plan of returning to BC, permanently. In 2019 she made that a reality, and now lives in Langley, with her 3 little monsters, and husband. 
Chan's prior experience as a Remax Realtor in Jamaica, paired with her extensive experience in retail, customer service, and event planning, provides her with a tool box of skillful tactics in negotiating, a keen eye for detail, and most importantly a love for people and community. 
As your Realtor, Chan's goal is to partner with you to make your Real Estate dreams reality. She does her best to ensure that the process goes as smooth as possible and most of all that you have a little fun!
If you see Chan around, please stop and say hello. She loves interacting with her community and meeting new people.  Contact me anytime!