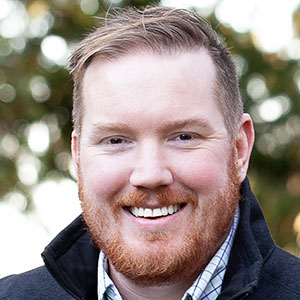 Dan McArthur
Realtor®
About Dan McArthur
Born in Langley British Columbia, Dan McArthur has been around Real Estate his whole life. Whether by helping build houses and barns on his family farm in Aldergrove as a teenager or working in construction to build houses on properties while in University, Dan has an intimate understanding of the Real Estate market in the Fraser Valley.
Dan graduated from the University of the Fraser Valley with a Degree in Business and Economics with a 3.5 GPA. His major focused on Finance and Marketing, his minor was in Economics. He is incredibly motivated, and results oriented; in University Dan achieved Academic all Canadian Status, an award given to Student Athletes who achieve excellence in their chosen sport as well as achieving exemplary marks in the classroom. Dan played 4 years of varsity golf for the UFV Cascades.
In his professional life, he achieved success as an Account Executive in Corporate Business to Business Sales but ultimately decided to give that up so he could pursue his passion in Real Estate.
Since becoming a Realtor, Dan has had the privilege of working for many buyers and sellers. He has worked with first time home buyers looking to acquire pre-sale housing. He has marketed and sold heritage homes in excess of one hundred years old, luxury properties with complex renovations worth millions of dollars, entry level investment condos, and helped buyers analyze and purchase investments from bare land to strata properties.
When Dan isn't working hard for his clients, he enjoys spending time with his beautiful wife Ashleigh, his daughters Hayley and Charlotte, and his dogs Hamish and Clover.
If you're in need of a professional Realtor that is committed to his clients, employs the most modern marketing tools to help sell his listings, and will stop at nothing to ensure his buyer clients get the best deal the market will bear – give Dan a call or send him a text at 778-241-8932
604-530-0231

778-241-8932