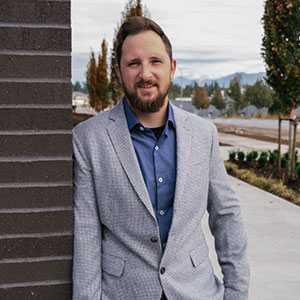 Daniel Lumsden
Realtor®
About Daniel Lumsden
Let the stress of the sale be my worry, enjoy this new endeavour and take a breath of relief.
Dan's drive to make his clients happy at all costs is what pushes him day in and day out. Taking the time to have an organic conversation with you to truly understand what you want is what sets him apart. Dan has been involved in sales for 12+ years and loves working hard for his clients.
Softball is his therapist and first love but don't tell his wife and daughter. He was born and raised in Mission BC, and has since lived in Abbotsford BC for the past 11 years. His knowledge and understanding of the Fraser valley will be sure to make you say "Lets Make The Deal Dan".
Dan Lumsden – Opening New Doors To New Opportunities