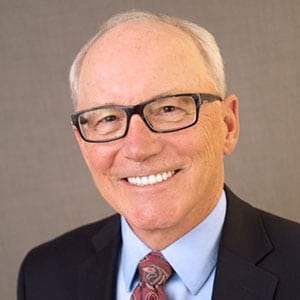 Gary Morris
Realtor®
About Gary Morris
MORRIS Real Estate TEAM
The Morris Real Estate Team is a family team consisting of Gary, Wendy, and Diane Morris. The Morris Real Estate team comes from a wide and diverse background. They are skilled in all aspects of residential Real Estate some being New Construction, Foreclosures, New Home Buyers, and Downsizing Baby-boomers.
Gary started his career working for the Royal Bank in Mortgages and loans and migrated to Real Estate in 1976. Gary has received numerous awards as a Salesman and has held positions as Managing Broker, Regional Manager for a National Real Estate Company and as an Owner Broker.
Accomplished as a leader in the Real Estate Industry; possessing high standards that has earned him the respect of fellow Realtors & Clients.
Gary is a strong and creative negotiator. Gary and his family have resided in the Fraser Valley area over the past 25 years and have firsthand knowledge of the local Real Estate market.