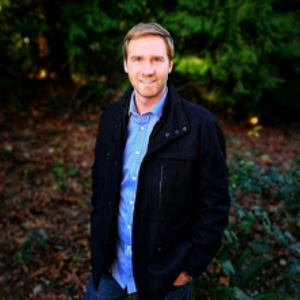 Harley Stephenson PREC
PREC, Realtor®
About Harley Stephenson PREC
I'm Harley Stephenson and although my first name may evoke thoughts of sweaty leather, the open road and a bad attitude; you've probably guessed, exceeding your expectations and together, creating a strategy to help you into your new home is my sweet spot.
I've been fortunate to grow up in the Lower Mainland, experiencing the gentrification and traditions of communities from Point Grey to Chilliwack. In fact, you'll often find my wife and I gorging on a cinnamon bun from Grounds for Coffee in Kitsilano, mountain biking the trails on Sumas Mountain with Finn or whipping my kids around on a tube on Cultus Lake.
You can say we've been doing this a long time; a descendant of Stephenson's Estate & Auction presently operating in York since 1871 and also having a great uncle as one of Canada's longest licenced agents; I come from a long bloodline of real estate professionals.
There's no messing around with family tradition but with that being said, my three beautiful daughters and charismatic wife along with our dog Finn help to ensure balance in my life, which in turn kindles the love for what I do.
The old adage, "experience is the best teacher" has helped me to give first time home buyers to developers and everyone in between the edge in any market condition. Whether over the phone, email or a coffee, I would love to strike up a conversation to see if together, we would make a great team to help you into life's next chapter.