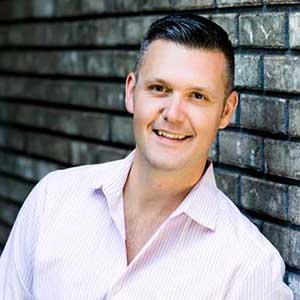 Themy Gitersos
Realtor®
About Themy Gitersos
Having grown up watching my parents work hard to support our family, I learned the importance of building relationships and how it needs to be the most important aspect of any business to ensure true success.
I carried on those same values, which are at the core of who I am today. Being respectful, loyal and honest, are the true building blocks of my inner self, which have been carried over into my own family, my own business and especially into my own client relationships. It's always about the relationship over the transaction, always.
If you are a young professional looking to purchase your first home, a growing family needing to upsize into more space or an active boomer looking to downsize, let's connect over coffee and see if we are a good fit. I've spent many years putting together systems to ensure a smooth experience and to help relieve any stress about the real estate process. I'd love to share this with you.
I also hold the Seniors Real Estate Specialist designation which has given me the tools to help seniors downsize and make their move into alternate housing (moving to a child's home) or to assisted living.
There are so many moving parts to real estate transactions. These moving parts take a special set of skills and systems to manage, guide and to ensure everything moves along smooth from beginning to the end and beyond.
If there is anything I can do to help, or even if you have any questions, please reach out. A little conversation can go a long way! –  contact me