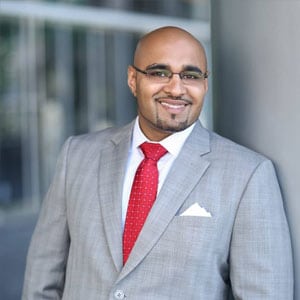 "interviewed a few offices before making the change and I felt none compared to Royal LePage Wolstencroft. The environment and atmosphere is so positive and energetic. Royal LePage Wolstencroft left such a positive impact on me that I knew it was going to be my brokerage and I would love to represent them! The administrative staff and team of Realtors are kind and very helpful. Everyone here is like family. It came down to offering the full package. Wolstencroft stands behind what it represents and I'm proud to be a part of it."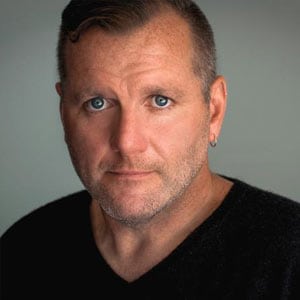 "Moving to Royal LePage Wolstencroft has been one of the best business moves I have made in the last year.The culture, family feel, administrative support and professionalism is second to none all set in a beautiful office setting."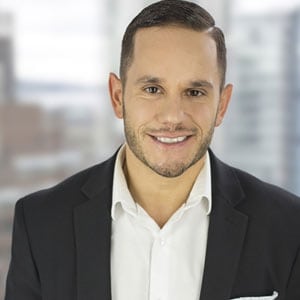 "I interviewed a few offices before making the change and I felt none compared to Royal LePage Wolstencroft when it came down to offering the full package. Wolstencroft stands behind what it represents and I'm proud to be a part of it."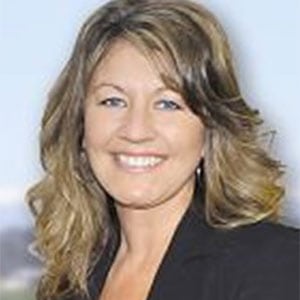 "I joined Royal Lepage Wolstencroft 3 years ago , and would never look back. The Realtors in this office are very productive , supportive, professional & with a genuine family feel.
The administrative staff is top notch, very professional and always smiling!"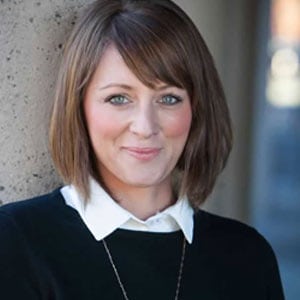 "With an already established career, I was looking to grow my business further and to be in an environment that would allow it to flourish. Royal LePage offers a huge amount of support, training (including peer-to-peer training), technology and systems that make my job easier and more effective and efficient. It is a professional office with a very friendly and energetic atmosphere that encourages the growth of their Agents. I'm proud to be part of this office!"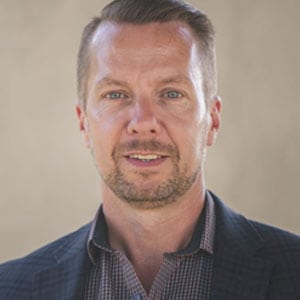 "I can tell you why I moved…After my transition to the office I noticed right away the in house support provided to everyone to help me at all levels of my business plus constantly trying to be 'ahead of the curve' with industry trends etc. The office is inviting, supportive and an overall positive place to work at."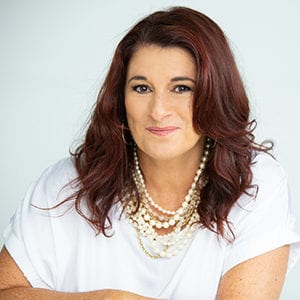 "I decided to join Royal LePage Wolstencroft as I found the office to be dynamic and invigorating just at the interview stage. Just the 'buzz' around the office of fellow Realtor's was infectious. It is a brokerage unlike any other I have worked at (and that is two other offices). All of the Realtors' work in a collaborative and cooperative way, helping each other achieve success. The management and support is second to none, and the icing on the cake is all the fun we have too. I cannot imagine working anywhere else".
2019 Wolstencroft Power Summit
Giving back to our agents is what we do!
"Real estate can be a lonely business. Most Realtors go through the trials and tribulations of their day on their own. They bear the burden of the emotional roller coaster that is the home buying/selling process for their clients and rarely have anyone to share these challenges with. However, not the Wolstencroft Realtors; ours are a family of amazing people. We collaborate and grow together. We share the ups and downs and are better for it. I'm extremely proud of them as Realtors, but more so as good people. If you surround yourself with good people, great things are accomplished."
Jamie Schreder President | Co-Owner, Royal LePage Wolstencroft Realty
Held at Cascades Convention Centre in Langley BC
Guest Speakers
Jamie Schreder
Beverlee Rasmussen
Rudy Nielsen
James Garbutt
Pam Lewis
Dan Loney
Crista Macdermott
Kim Holmes
Matt Cameron
Bill Phillips
Systems, processes, life balance, knowing when to outsource and wealth development were some of our hot topics! Invest in yourself! You deserve a career and a life you love! Special thanks to our owners Leo Ronse – Can't Play Golf and Jamie Schreder/ Schreder Brothers Real Estate Group for hosting the event.