Your Success is Our Success!
Royal LePage is one of the most trusted and recognized names in real estate for over 100 years. Activate that kind of history and experience in your career!
TRAINING – We believe education is power!
CULTURE – We work hard and play hard!
LEADERSHIP – Access to expert experience!
Royal LePage Recruiter of The Year 2017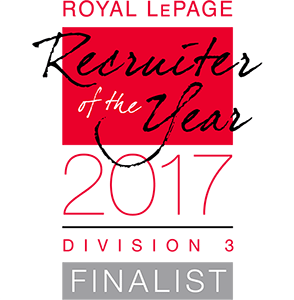 YOUR CAREER. OUR COMMITMENT.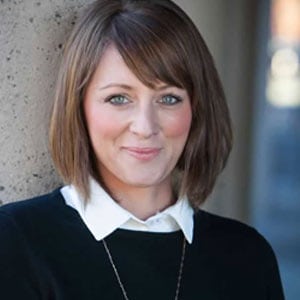 "With an already established career, I was looking to grow my business further and to be in an environment that would allow it to flourish. Royal LePage offers a huge amount of support, training (including peer-to-peer training), technology and systems that make my job easier and more effective and efficient. It is a professional office with a very friendly and energetic atmosphere that encourages the growth of their Agents. I'm proud to be part of this office!"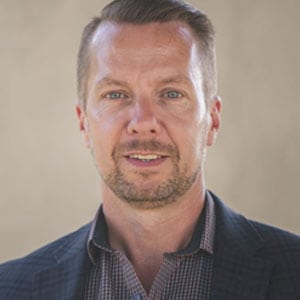 "I can tell you why I moved…After my transition to the office I noticed right away the in house support provided to everyone to help me at all levels of my business plus constantly trying to be 'ahead of the curve' with industry trends etc. The office is inviting, supportive and an overall positive place to work at."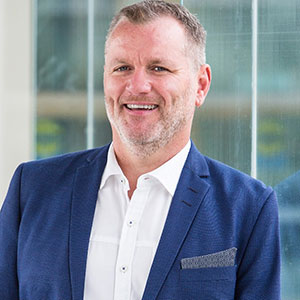 "Moving to Royal LePage Wolstencroft has been one of the best business moves I have made in the last year.The culture, family feel, administrative support and professionalism is second to none all set in a beautiful office setting."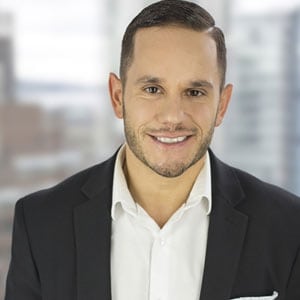 "I interviewed a few offices before making the change and I felt none compared to Royal LePage Wolstencroft when it came down to offering the full package. Wolstencroft stands behind what it represents and I'm proud to be a part of it."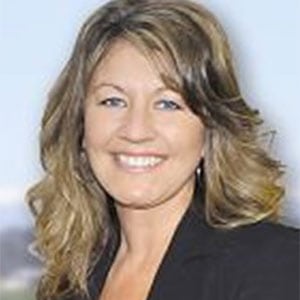 "I joined Royal Lepage Wolstencroft 3 years ago , and would never look back. The Realtors in this office are very productive , supportive, professional & with a genuine family feel.
The administrative staff is top notch, very professional and always smiling!"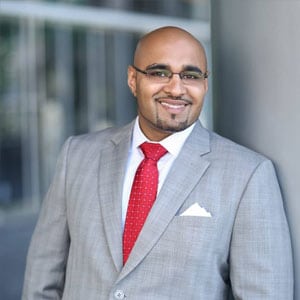 "interviewed a few offices before making the change and I felt none compared to Royal LePage Wolstencroft. The environment and atmosphere is so positive and energetic. Royal LePage Wolstencroft left such a positive impact on me that I knew it was going to be my brokerage and I would love to represent them! The administrative staff and team of Realtors are kind and very helpful. Everyone here is like family. It came down to offering the full package. Wolstencroft stands behind what it represents and I'm proud to be a part of it."
ROYAL LEPAGE WOLSTENCROFT REALTY
#110-19925 Willowbrook Drive,
Langley, BC V2Y 1A7
Phone: 1.604.530.0231
Email: Info@RoyalLePageLangley.com
Web: RoyalLePageLangley.com