Stay Gold With Paul Frost
.
Our very own Paul Frost Real Estate is one of the founding members and sponsors of the 1st Annual Stay Gold Custom Car Show that took place on June 24th 2017 raising awareness AND over $10,000 + for mental health in Langley!
Despite the gloomy weather, it was a huge success with full registration and as you can see A LOT OF FUN! Congratulations Paul on all your hard work and the amazing impact you're making on our community! Stay tuned for next year's event!
Event Sponsors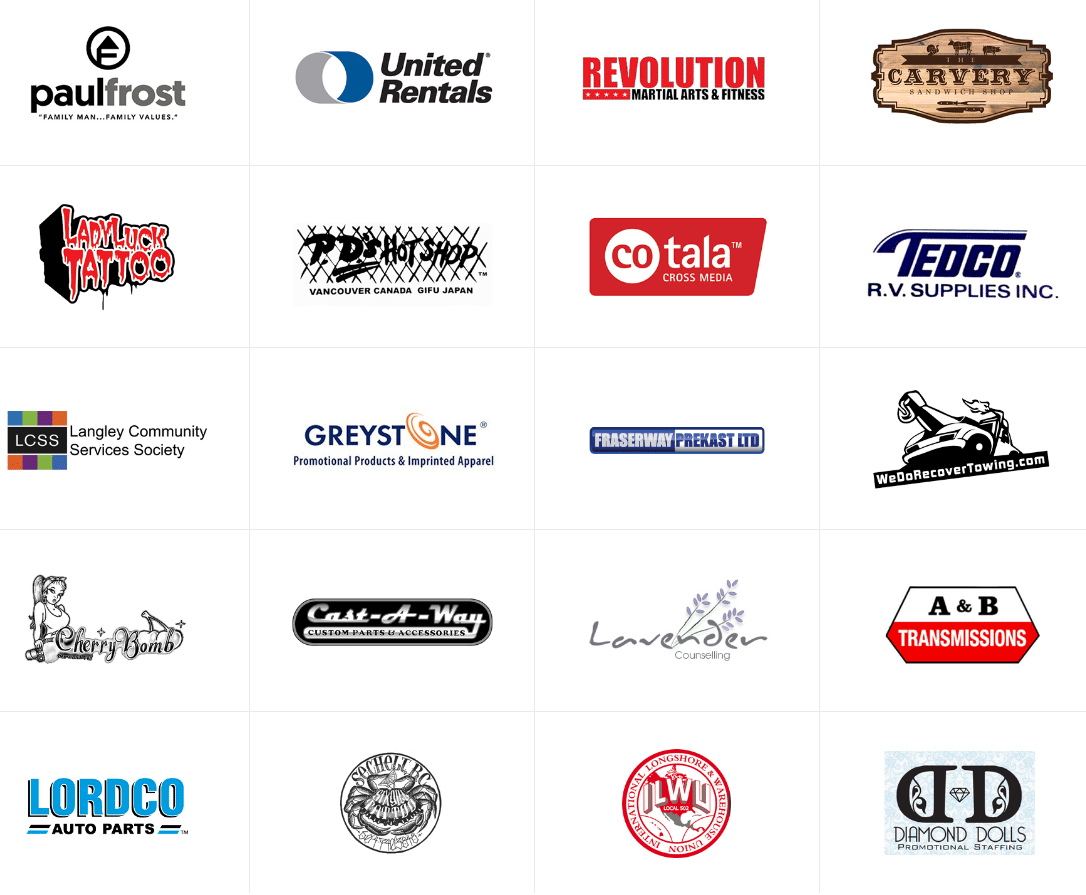 A message from the Stay Gold Custom Car Show Website
Stay Gold Custom Car Show was inspired by the members of Strong Car Club which started up in Langley 25 years ago. The car club was a great group of local car enthusiasts who got together and had fun times customizing their cars and taking part in many car events over the years. Some members have kept really involved in the car community over the years and some have taken on other life responsibilities but all are coming together for this great cause! Mental health is difficult for most to talk about and as such finding resources to support it is not always as easy as it may seem. We as a club felt that by doing our part to raise awareness would go a long way in the community and hopefully inspire someone to talk about it and maybe change or save someone's life.
.
.
About Paul
.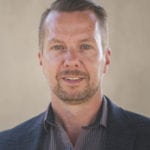 Paul believes the values he holds to be true in his family life apply to his business life as well. . He feels it is paramount that he be straightforward, honest and focused on his client's needs. He takes pride in being quick to respond to all inquiries and available at all times. Paul knows today's home buyers and sellers have busy lives, and expect their questions to be answered in a timely manner.
In Paul's own words…'Today's real estate market is always changing as is the technology that comes along with it. I pride myself in being up to date with local markets and what's happening in the community. It is also important to keep up to date with all of the new technology and tools available to Realtors to aid in maximizing the exposure of the property or ensure a Buyer is immediately informed when a property becomes available.'
Paul's interest in real estate began in 2004 with the purchase of his first 'fixer upper' and over the next few years he renovated and sold a few homes. This passion and vision for acquiring and 'fixing up' homes eventually led him into real estate sales and becoming a Realtor.
Paul began his demanding Real Estate career while juggling a new family.  He knows what it takes to work hard, personally and professionally. The need for scheduling, planning and being efficient is a priority in being able to juggle family and business lives. It takes a truly focused person to be able to handle and find a good balance, and make it work.
In his spare time Paul spends time with the family walking the dogs, taking the kids to soccer and various outings.  He also enjoys martial arts as well as playing hockey once a week.  Being a sports fanatic he enjoys his hockey games, however, is just as happy sharing a glass of wine with his wife.
Phone: 778-808-9644
Email: Paulfrostrealestate@gmail.com
Website: paulfrostrealestate.com
Facebook: www.facebook.com/frostrealestategroup
Twitter: twitter.com/frostrealestate
LinkedIn: linkedin.com/in/paul-frost-0073574b
WAY TO GO PAUL!
.