Real Estate Superheroes Helping Put Smiles on Kids Faces
On August 29th, the amazing real estate team at Fiteni Baltic Real Estate Group gave the kids at Ronald McDonald House Vancouver a superhero surprise.
Tamara as Captain America, Paula as Iron Man, and Ashley as Elastigirl (Incredibles).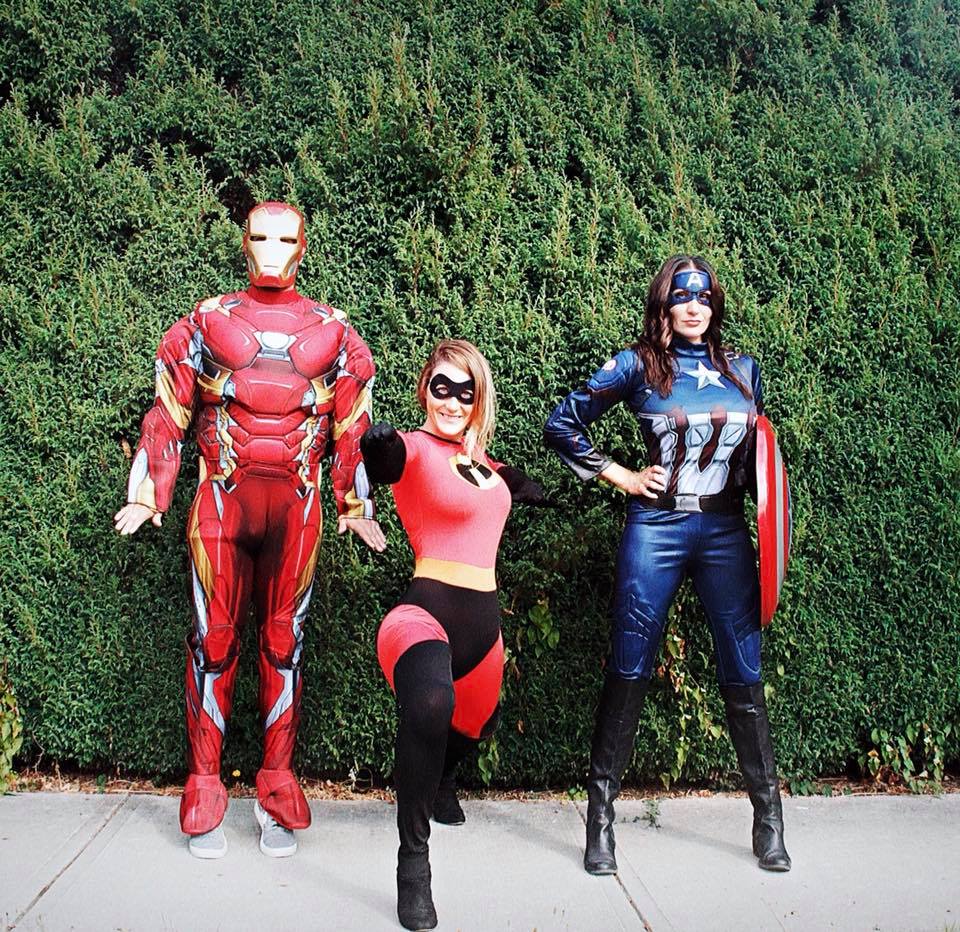 For over thirty years, Ronald McDonald House BC and Yukon (RMH BC) has been providing accommodation for seriously ill children and their families when they must travel to Vancouver for their child's major treatment.
"We were invited to participate in an afternoon spent with some of the kids at Ronald McDonald house, dressed as their favorite superhero's!
As we arrived the kids came running to greet us, all smiles and giggles. They were full of joy and one boy even went back to his room to get his Captain America shirt and shield.

We played games, had face painting and ended with a dinner Mexican style!
We are truly grateful to have been a part of the reason these kids were able to just "do kid stuff" for one afternoon. ❤️"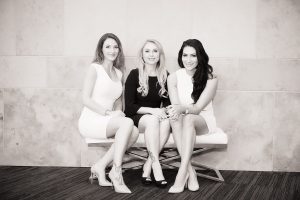 Paula Fiteni & Tamara Baltic started their careers in Real Estate in 2010, one in Vancouver and one in the Fraser Valley. The two were introduced by a mutual friend, and team name FITENI BALTIC was created. Two years later, they were very fortunate to find their missing link taking them to the next level of success. Enter, Ashley Chalmers, Buyers Specialist.
Fiteni Baltic Real Estate Group
Phone: 604-530-0231
Email: tamarabalticrealtor@gmail.com
Website: fbrealestategroup.com
Great Job Fiteni Baltic Real Estate Group, You Rock!