It's that time of year again, long summer nights, days spent by the water, and kids always looking for something new to do. For parents, it can be a struggle to find something exciting to do with the family, especially one that's COVID friendly. We have created a list of activities below that will hopefully help create new summer memories.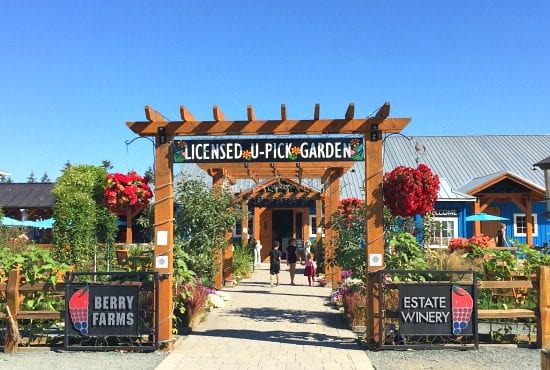 Kraus Berry Farm
Starting in 1974 with just 1 acre of strawberries, Kraus Berry Farm has grown to over 200 acres growing and producing some of the best berries and vegetables in the Valley. Today, the on-site Harvest kitchen produces over 100 homemade products ranging from baked goods, fudge and ice cream. Not only do they produce delicious baked goods, but they also are home to award winning fruit wine. Saddle up to their wine tasting bar and enjoy their variety of wines. Kraus Berry Farm is a destination to be enjoyed by everyone.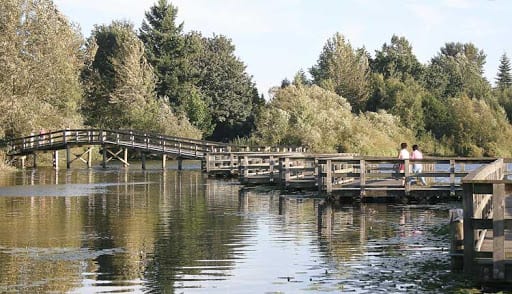 Mill Lake
If the park is more your scene, Mill Lake Park in Abbotsford has it all. With a 2.1km trail around the perimeter of the lake, you will find multiple parks to hop between. Featuring boardwalks over the water, off-leash areas and an amazing water park, everyone will be happy. Pack a picnic, and spend the day on the grass or bouncing between playgrounds.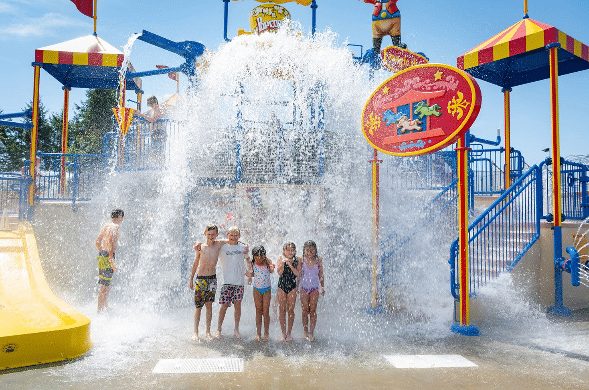 Otter Co-op Outdoor Experience
Do you enjoy spending your summer days pool side? The Otter Co-op Outdoor Experience in Aldergrove, is the best summer spot for kids and young at heart. Featuring 3 pools, a lazy river, 2 waterslides, hot tub, water park for the little ones and even a Triple-O's food truck, you could easily spend the entire day here.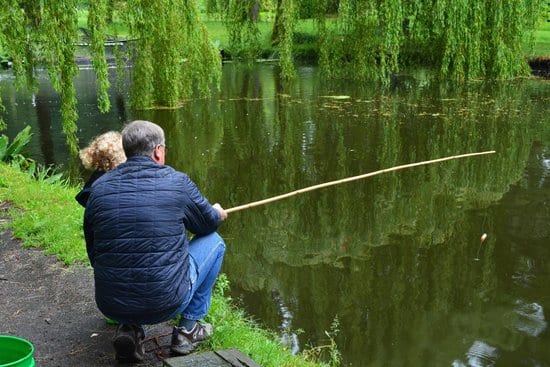 Silverbrook U-Catch
At Silverbrook, their main goal is for guests to enjoy the tradition of fishing. Their team will make sure you are fully equipped with everything you need, fishing pole, bait, and a bucket. Have fun and catch your dinner to take home. The best part is, you don't even need a fishing license. Located on the Abbotsford/Langley border, the property features 2.5 acres of park like ponds full of fish just waiting to bite. If you're looking to make memories with the kids, this is the place to go.