Spring break is finally here, but now you need to keep the family from recreating "The Lord of the Flies". As life begins to return to a new normal, there are plenty of options across the Fraser Valley to keep everyone busy and out of trouble.
Langley
Open to both individuals and teams, the Bat Cave in Langley welcomes slowpitch and fastpitch batters. Bring your friends and share the time. Along with their batting cages, the Bat Cave includes a HitTrax simulation system that allows you to play in any baseball or softball park.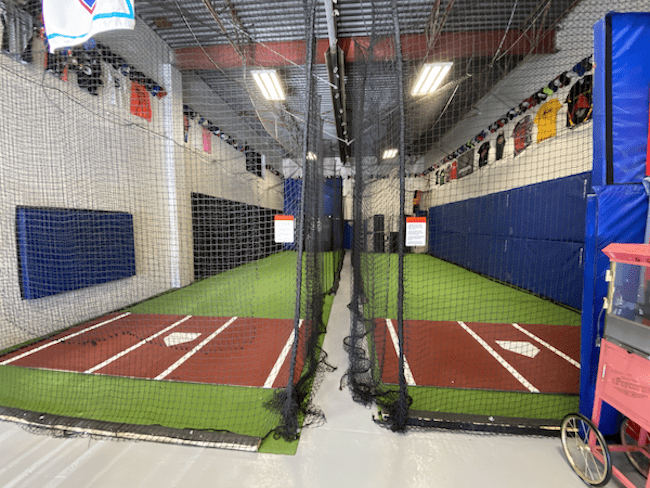 Canadian Museum of Flight | Learn more 
Have you visited the Canadian Museum of Flight at the Langley Regional Airport? Kids of all ages will tour Hanger #3, home to over 25 aircraft, some of which go back to WWII.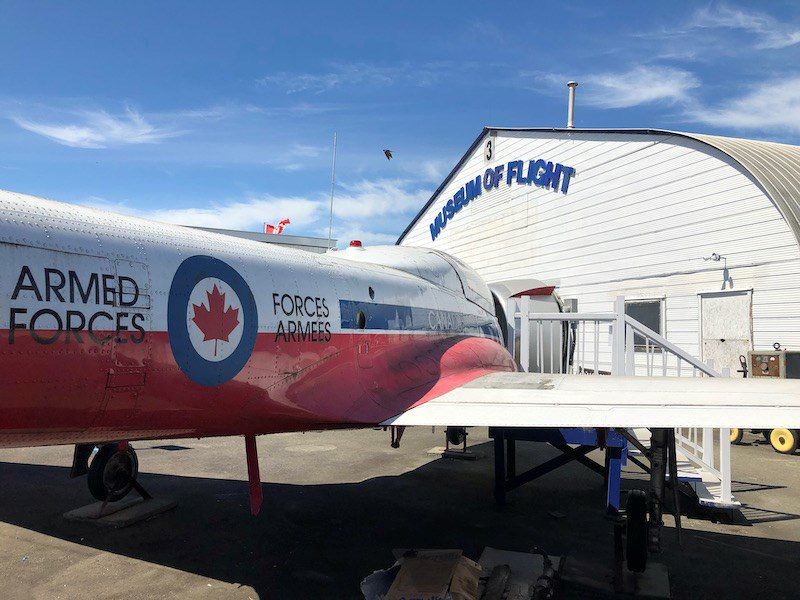 Looking to discover a piece of BC History? The BC Farm Museum is home to the province's largest collection of pioneer and agricultural artifacts in BC. Opening over 50 years ago, the museum houses tractors, equipment, a blacksmith shop, and more.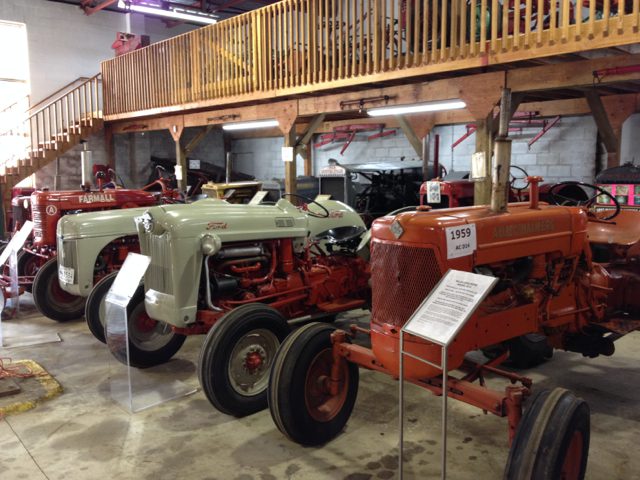 The Twilight Drive-In is the only theater in the Fraser Valley where you can watch new and classic movies under the stars. If you're looking for something fun to do with the whole family, kids, and your pooch, the Twilight is always a great option!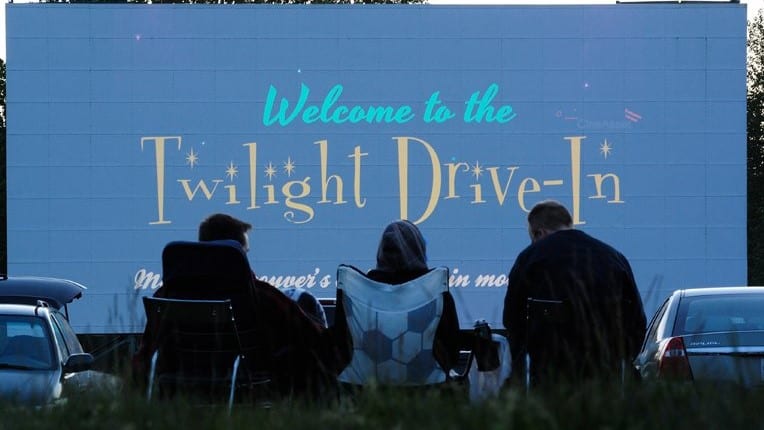 Aldergrove
Alder Alley Bowling | Learn more
Located in the heart of Aldergrove, Alder Alley Bowling offers 10 lanes of 5 pin bowling. Featuring a 1950's diner theme makes for a fun family experience. Plus, on weekends, players can bowl under the neon lights of Glow Bowl.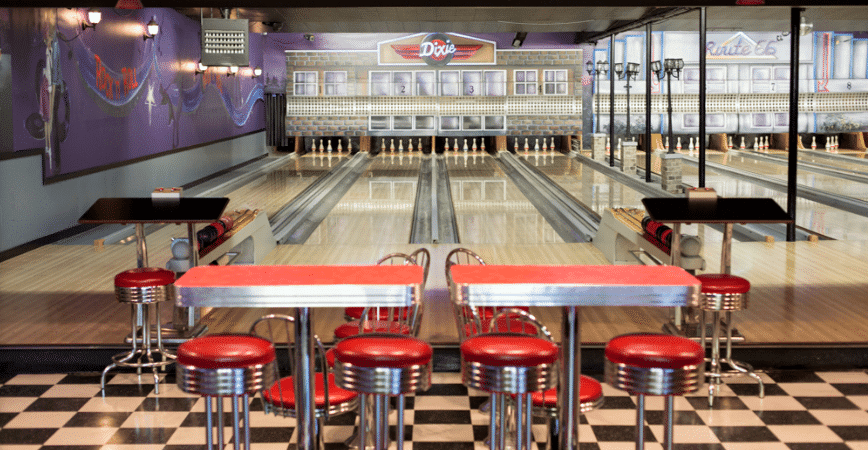 Abbotsford
Boardwalk Café & Games | Learn more
This gem in Abbotsford, is home to over 600 games for every skill level. Boardwalk Café and Games is what every game night aspires to be. A family-friendly option, where the menu includes a candy flight option. No matter your age, there's something for everyone.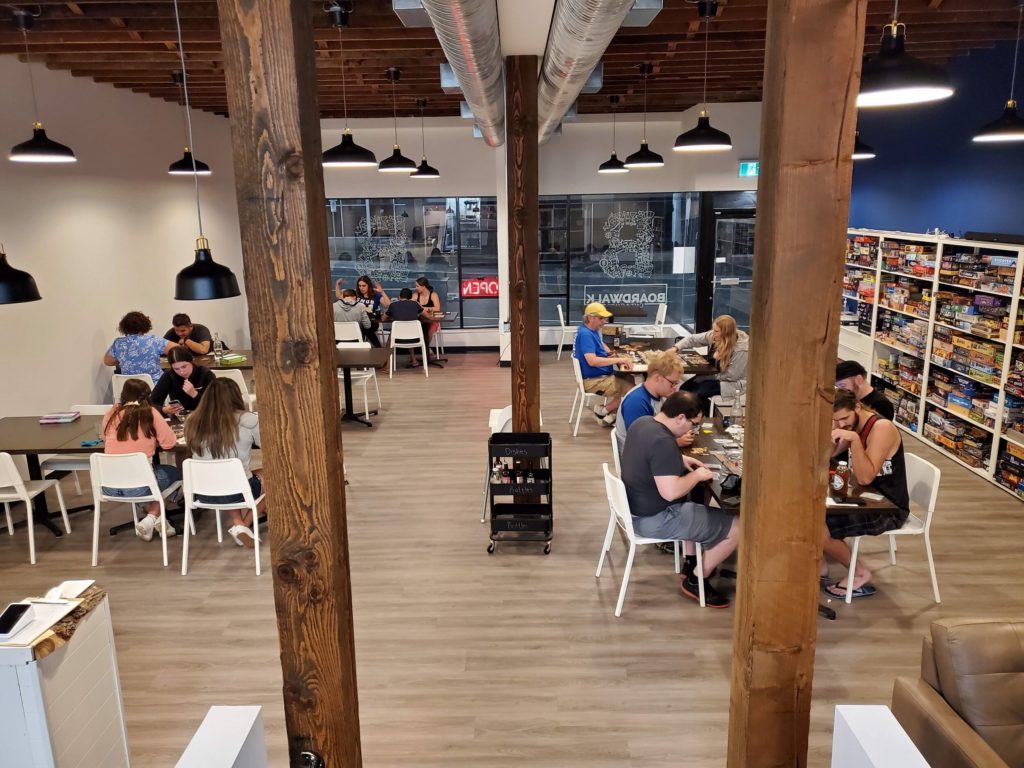 Eco Dairy in Abbotsford has partnered with Science World and is the first demonstration farm of its kind. Experience their interactive Discovery Centre with hands-on games and activities. And, at the end of your visit, enjoy ice cream straight from their cows.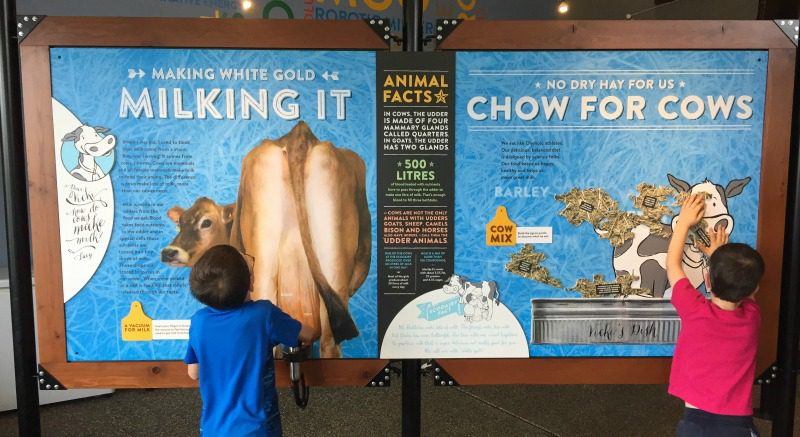 Mission
Have you been to the Mission Museum? Discover the community of Mission, recording the history, educating the community and preserving the heritage of Mission.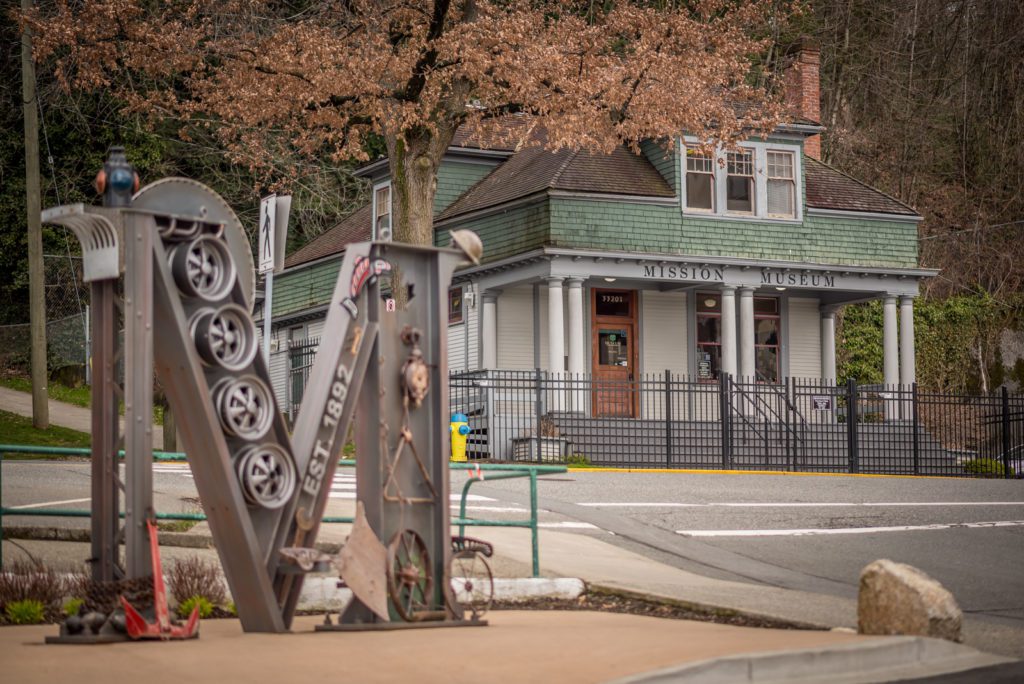 BC Hydro Powerhouse at Stave Falls | Learn more
Take a walk through a 100 year old powerhouse and enjoy the historical displays, electricity demonstrations and many interactive exhibits. The Powerhouse at Stave Falls has something for everyone.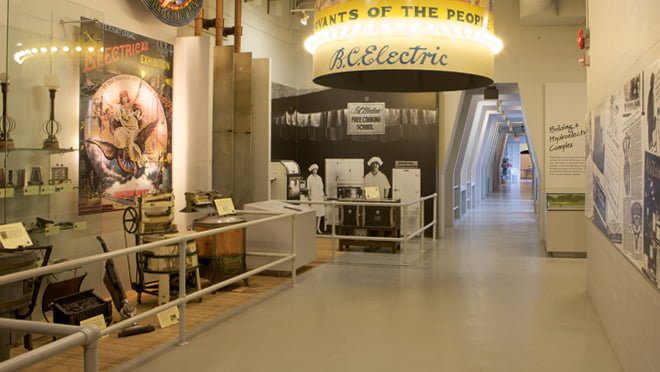 Chilliwack
Get lost in the past and discover the history of Chilliwack dating as far back as 1860.