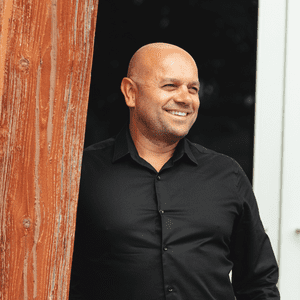 Arthur Rassak PREC
PREC, Realtor®
About Arthur Rassak PREC
Team Rassak & Rassak
Mother & Father, Husband & Wife, Neighborhood Specialists & Professional Realtors®
It's simple and it works….We care about your happiness and want to help you and your family achieve that goal you have been dreaming about.
We have had the opportunity to invest personally in Real Estate properties for over the past 10 years with a consistent return of investment. This allows us to fully understand how to help and guide our clients so they benefit in the current market conditions and what type of investment will provide the most VALUE.
ARTHUR has been a boutique builder/contractor for the last 7 years and brings a vast amount of knowledge to this real estate industry….With his European background, training and attention to detail, he brings a tremendous value to our clients when buying or selling.