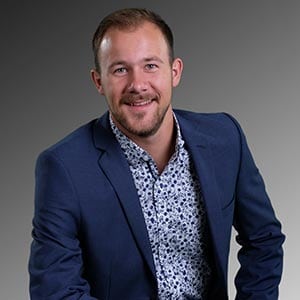 Caleb Wiebe PREC
PREC, Realtor®
About Caleb Wiebe
Caleb is a proud member of the Royal LePage team and is happy to call Langley his home and community. With a background in construction and property maintenance throughout the lower mainland, he brings a wealth of knowledge and confidence when it comes to assisting you in your next real estate transaction.
His passion for relationships and connecting with people is ultimately why Caleb enjoys the real estate industry. His favorite part of his career has always been getting to know new faces and keeping up with past clients and friends. Fostering these connections, listening closely to his clients, and hearing what they actually desire and expect from their agent is the first step in creating that relationship.
Caleb combines his knowledge of the communities and homes in the Fraser Valley with is his enthusiasm to see your real estate needs to be achieved, to guide you through the experience in a way that you can relate with.
Not only does Caleb enjoy putting smiles on his client's faces but in his spare time, Caleb loves anything that has to do with water, from shredding a wakeboard to paddling a kayak, if it calls for adventure Caleb is there.