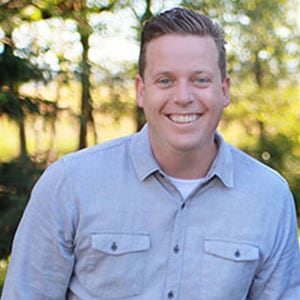 Chris Ruscheinski PREC
PREC, Realtor®
About Chris Ruscheinski
The Property Twins Team
Recently, Chris has joined Jamie in Real Estate sales after five successful years in sales and marketing management with Red Bull Canada. Jamie has always worked in Customer Service, but had a passion for Real Estate Investment. In 2012 he joined Prudential Power Play Realty where he quickly won the award for Rookie of the Year.
By 2015 he had become the top realtor at that office. He has since switched offices to Royal Lepage Wolstencroft, and has been awarded into the Fraser Valley Real Estate Boards Medallion Club, an award given to the top ten percent of Realtors. For obvious reasons, we are very excited to have officially partnered as this has always been our plan from the start. The Property "Twin" just doesn't have the same ring to it…
Our friends describe us as similar… but completely different, a great balance to a perfect team. Together we are the Property Twins. Making real estate, well… fun.
Awards
2016 – Medallion Club