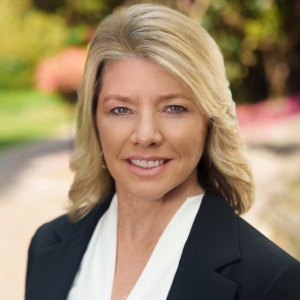 Colleen Fisher
Realtor®
About Colleen Fisher
Colleen is recognized as one of the top Realtors in the Lower Mainland. She is also a member of the prestigious Medallion Club, which places her in the Top 1%. Colleen's strong work ethic, knowledge, negotiating skills, professionalism, integrity, and 19 years of real estate experience, has earned her the respect of her colleagues and clients.
Colleen believes in the "Client first" philosophy, and her proudest accomplishment is her ability to build long-term relationships with every client.   Client satisfaction, loyalty, and trust have resulted in the majority of Colleen's business being referral based. Her passion for real estate is evident in every transaction, which now exceeds 1,400+ sales in her career.
Colleen strives to provide the best service possible, always addressing her client's needs and being easily accessible for updates, feedback, or questions. She understands completely that purchasing or selling a home is the largest and most important investment that most people undertake.
When you choose Colleen as your Realtor, you will not be disappointed. She is committed to keeping your best interests as a top priority.
A full-time Realtor® who loves helping people make important life decisions, Colleen is a clear choice for anyone ready to sell or purchase a home.