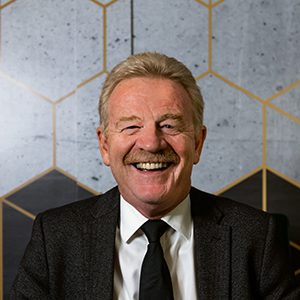 Dan Corsie PREC
PREC, Realtor®
About Dan Corsie PREC
Licensed in 1979 With Team Realty in New Westminster, Dan started his real estate career in his home town for 12 years before moving to the Fraser Valley. In 1991, he launched the brokerage Valley Pacific Realty in Surrey which he closed just prior to joining the team. Dan has over 40 years of experience across every area of real estate, from sales and property management to real estate appraising and even home construction.
In 2019 Dan was the recipient of the John Armeneau Professional of the Year award, the most prestigious award the Fraser Valley Real Estate Board has to offer. Dan serves as the Chairperson of the Arbitration Committee at the Fraser Valley Real Estate Board and is a member of the FVREB Brokers Committee. Dan has also loved giving back to the community by being a Children's Make-A-Wish Granter for the B.C. Division.
Dan & Ty operated a high level production team with Valley Pacific Realty together and are excited to continue working together bringing their knowledge, experience and reputation to the team. Dan resides in Panorama Ridge with his wife Brenda of over 40 years, where they enjoy walks every evening.