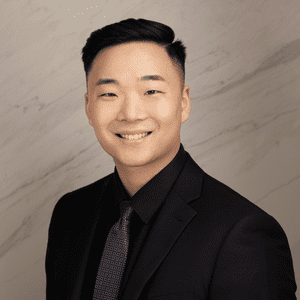 Daniel Yang
Realtor®
About Daniel Yang
Daniel is dedicated to three core principles in business and life: integrity, discipline, and loyalty.
Utilizing his education and experiences, his aim is to grow a network of like-minded professionals who can provide value to each other and to the public to establish value for generations to come. His interests include finance, economics, the outdoors and self-development. Currently, he's focused on land-assembly, infrastructure and development. If you have pointers or would like to chat, reach out!
Thank you for this opportunity!