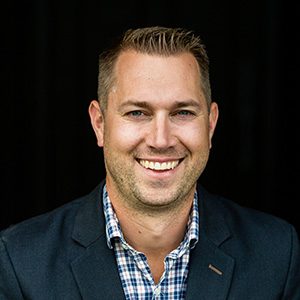 Darren Leffers PREC
PREC, Realtor®
About Darren Leffers PREC
Leffers and Rook | Real Estate Marketing Group
Darren's passion for Real Estate comes from a passion to put the interests of others ahead of his own and continually learn in life. With over 10 years of experience and 2 Diplomas (Financial Management from BCIT and Urban Land Economics from UBC) Darren is skilled and versed in negotiation, insurance, investment, finance and land development.
Real Estate is especially rewarding for Darren as he guides clients in establishing roots, providing for growing families and helping them adjust to new challenges. He sees Real Estate as a fascinating, ever changing market and pursuing value in it is a passion of his.
When he is not selling homes Darren can be found building memories with his wife and 6 kids; camping, hiking, biking, roughhousing and pushing his kids on the swing at the park. He also enjoys hitting the links, fielding a few grounders, lacing up his skates and just enjoying outdoor life and God's creation with family and friends.