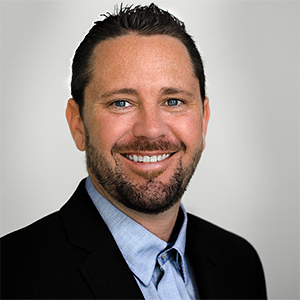 Dave Borton
Realtor®
About Dave Borton
Dave brings extensive knowledge of the real estate market, sales experience and great listening skills to his position as an accomplished and respected Realtor™. His formal education and training allows him to excel at every step of the real estate selling or buying process.
Originally from Langley, Dave is extremely knowledgeable and connected to all markets throughout the lower mainland, and specializes in the Fraser Valley.
Known by clients and colleagues for his integrity, dedication and determination, Dave also has a reputation for timely and focused responses to each of his client's needs and concerns. He is a skilled negotiator and goes the extra mile for his clients, carefully positioning his listings to every possible buyer.
Dave credits his motto "Continually push yourself to always be learning and growing" as being vital to his professional success. The joy he receives from helping clients, working with them from start to finish and witnessing the end result, perpetuates him to always work the hardest he can for them.
Outside of his career in real estate, Dave is passionate about spending time with his wife and three children.  Teaching his kids, being a mentor to them and watching them learn and grow is what he lives for. He actively supports the BC Children's Hospital and is a member of REIN (Real Estate Investing Network) as well as Investors Network. His love for his community has kept him local to the Langley area.
A full-time Realtor™ who loves helping people make important life decisions, Dave is a clear choice for anyone ready to sell or purchase a home.