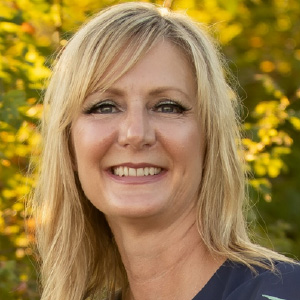 Donna Dalkie
Realtor®
About Donna Dalki
Garry Voigt Team
Donna was born in the UK & has lived in BC for 14 years, bought up 3 kids here and wouldn't want to be anywhere else!
Donna's area of expertise is the sales and marketing of multi family developments and she has successfully managed several projects in the last 10 years.
Donna have been licensed for 18 months and is extremely excited to be working with Garry Voigt and the new challenges that lay ahead.