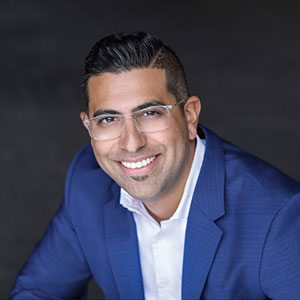 Eric Dayan PREC
PREC, Realtor®
About Eric Dayan PREC
With over 15 Years in Real Estate Experience including 7 Years as a Realtor in Canada's largest city, Toronto, Eric Dayan has a proven track record with over 200 HOMES SOLD! Eric graduated from Concodia Univerty (Montreal, Quebec) with Honors and has a Bachelors Degree in Commerce with a Major in MARKETING, from where he's developed skills he uses everyday when Selling Homes.
In 2015, Eric Dayan SOLD 25+ Homes
In 2016, Eric Dayan SOLD 75+ Homes
In 2018, Eric Dayan SOLD  25+ Homes
Being a Father of 3, Eric understands the challenges of family life as well as the needs and important criteria required when searching for the Perfect Family Home.
Eric separates himself from the competition with aggressive marketing, advertising strategies and professional service, which allow him to sell homes fast and for more money. Eric continuously provides impeccable service, enthusiasm & dedication to his clients.