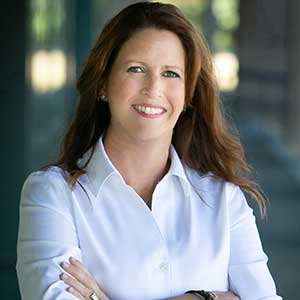 Erin Eddy
Realtor®
About Erin Eddy
My passion for Real Estate started in my late teens. Throughout my school years my Mom was a Realtor and I began my Real Estate career hostessing some of the Open Houses for her office.
I also began doing new construction cleans for the builders that I had met over the years. My hard work paid off and I purchased my first home on my 19th birthday. I was extremely independent and wanted to carve my own path. I began taking business courses and then spent the first 29 years of my professional career as the Manager of a large Bridal and Formalwear store.
I loved working with the new Brides, listening to their desires about their dream dress and then being the one who was able to fulfill that vision for them. For me it was and still is all about going the extra mile for my client. Building honest relationships is key in the Bridal industry and Real Estate alike.
During my time in Bridal I never stopped being interested in the Real Estate market. Most nights I could be found with my laptop on my lap researching the MLS and all the current trends in Real Estate. With the support of my family I finally decided that enough was enough and made the decision to retire from selling wedding dresses and follow my heart. In 2015 I became a Licenced Realtor. The transition was easy for me.
I put the same values and work ethic that I had been using in Bridal to work in Real Estate. I've never been all about the sale, it has been about listening to my client's dreams, needs, budget, building a relationship, and delivering more than is expected.
I truly believe that key to being successful comes from being passionate about and loving what you do. My love for Real Estate and desire to create happy and satisfied clients has given me the best reward of all, my clients trusting me with their friends and family. Most of my business comes from referrals. To me, there is nothing more rewarding.
Whether you are Buying or Selling, I would love to help you make your dreams come true.