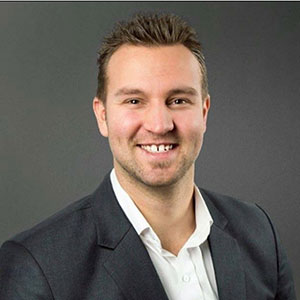 Jake Frisson
Realtor®
About Jake Frisson
Since early on in his career Jake has always been involved in all aspects of Real Estate. While you may know Jake as your go to Realtor, very few people realize that he found great success throughout the construction industry early on in his career. With over 12 years hands on experience in the residential, commercial and Industrial industry, Jake has been awarded multiple red seal certifications and has built many homes, buildings and institutions from the ground up. Jakes knowledge of construction, his professionalism, work ethic and his ability to get any job done has gained him the respect of his colleagues and clients.
Jakes personable and professional character allows him to build and maintain solid lasting relationships, which explains why his business has grown mostly from referrals and repeat clients. Communication and openness is Jakes number one priority when it comes to client relations and he strives to get the best for you. He takes pride in his services by putting his experience to work right away. Whether you need building information, zoning details or simple home renovation tips Jakes main focus is getting you the best value for your property.
Jake has always had a strong passion for teaching and educating others from an early age. While continuously staying up to date on his education he has learned to transcend his teaching techniques into helping his clients make the right decision. Whether its your forever home or your next project, Jake will always look to exceed your expectations and will be available to answer any questions you may have in the process.
Jake intricately knows the insides and outs of a house, Let his expertise help you.