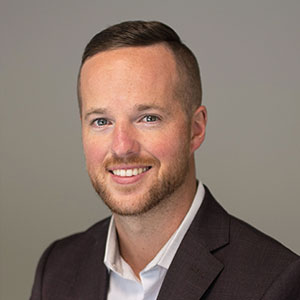 Jeff Steele PREC
PREC, Realtor®
About Jeff Steele PREC
After finishing playing professional ice hockey in Europe, Jeff attended UBC to obtain his Real Estate License in 2010. With a passion for helping people along with strong communication skills & a relentless work ethic, he has achieved great success in the business from the outset.
Being a 3rd Generation Realtor in his Family (His Dad Danny 30+ Years Experience as well as his Grandmother Lori) Jeff has been surrounded by the Real Estate Industry since he can remember. He approaches each transaction as if it were his own home giving his clients comfort and piece of mind during one of the biggest decisions of their lifetime.
He prides himself in being available 24/7 to his valued clients as he understands the vast importance of the Home Buying & Selling Process.