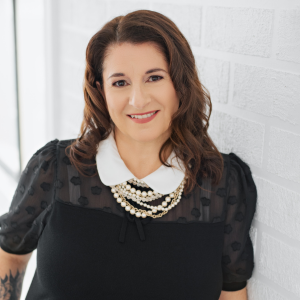 Jennifer Trentadue PREC
PREC, Realtor®
About Jennifer Trentadue
Jennifer works and lives in the Langley's! She moved to Langley nearly 20 years ago. She loves so much about Langley; the great schools, the amenities for families and especially the value for the dollar in Real Estate! She knew long ago that she would one day be involved in Real Estate.
She has a long sales and marketing history which ranges from working with top selling retailers and corporate sales for the Vancouver Canucks. She has helped people buy and sell in many areas of Langley, including Aldergrove, Langley City, Willoughby and of course Walnut Grove.
She has also helped clients in other areas of the Lower Mainland including Richmond, Whiterock, Surrey, Mission, Maple Ridge and even Chilliwack! Jennifer loves meeting so many great people in her career and really enjoys helping many families find wonderful homes.
She is very pleased to announce that she received the "Royal LePage Diamond" sales award for 2016 (top three percent of each residential market's sales representatives) and as well has earned the distinction of the Medallion Club for the Fraser Valley Real Estate Board as being one of the top 10% of all the Realtor Teams in the Fraser Valley.
She is so proud to be a REALTOR®, it is a dream job for her.