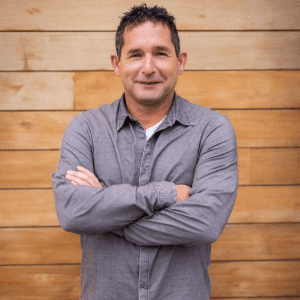 John Vander Hoek
Realtor®
About John Vander Hoek
John started working in the construction industry as a labourer in 1987. Since then he has gained over 30 years of experience as a successful framer, framing contractor, home builder and land developer in the Fraser Valley.
He has extensive knowledge of Chilliwack and the surrounding areas – a result of his passion for his family, the community, hiking, and building and selling real estate. John has also built an extensive network of business relationships with realtors, developers, business partners, professional local tradespeople, architects, engineers, consultants, and city officials.
John values strong relationships and he seeks to demonstrate and work with those who demonstrate honesty, integrity, fairness, reliability, and the pursuit of excellence.
He is a street-smart negotiator who will put all his experience and knowledge to work for his clients whether it is a family home or a business investment.