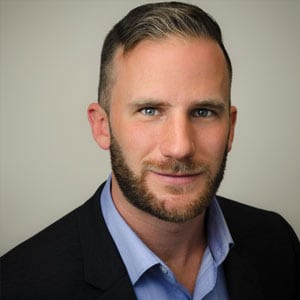 Justin Baillargeon PREC
PREC, Realtor®
About Justin Baillargeon
JB Real Estate Group
Born and raised in Langley City, Justin 's expertise lies in the heart of Langley. As a child he loved spending his time playing street hockey with the neighboring kids, riding his bike to Ed's Market and loading up on Sour Candies.
He attends Langley Cruising Days every year and shares the love of muscle and street cars with his father. Being in the industry for 12 years and being a father of 2 beautiful girls, ages 5 and 2, Justin understands the needs and dreams of homeownership with a family.
He brings forth not only caring and attentive attitude but and energetic and fun loving personality. His expert advise and exceptional communication skills adds to his professionalism and caring nature.