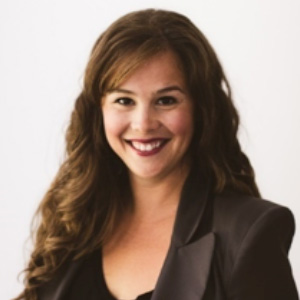 Lacey Forward
Realtor®
About Lacey Forward
Growing up with real estate in my blood, the bug bit me early on. I started my real estate career in 2006 when the market was thriving and then … the credit crisis hit. That's when our creative solutions were birthed and just being another sign on the lawn wouldn't cut it.
My broad experience has brought me some pretty neat awards, but you're not going to really hear me talk about them. Smoke and mirrors isn't really my style.
I'm passionate about people. Hopefully when you meet me, I'll feel like an old friend who's always looking out for your interests. I look forward to meeting you!