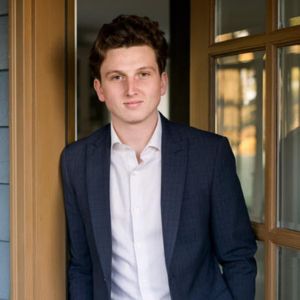 Matthew Noort
Realtor®
About Matthew Noort
Matthew has always had a passion for real estate. Having moved ten times during his childhood, Matthew developed a deep appreciation for the value of a home and the impact it has on individuals and families. This early exposure to the real estate world ignited his desire to become a realtor and assist others in finding their perfect place to call home.
Born and raised in Langley, Matthew has an intimate knowledge of the local community and genuine love for the area. Growing up in Langley, he has witnessed firsthand the region's growth and transformation over the years. This unique perspective allows him to offer valuable insights into the local market trends and help his clients make informed decisions.
Matthew's personal experience with frequent relocations has honed his ability to empathize with clients who may be going through similar transitions. He understands the emotional and logistical challenges that come with moving, and he is dedicated to making the process as smooth and stress-free as possible for his clients.
When Matthew is not working, he'll be at the golf course trying to break 90, or in the gym to stay active. Matthew has a love for cars and trucks (especially old Toyotas), and could talk about them forever.