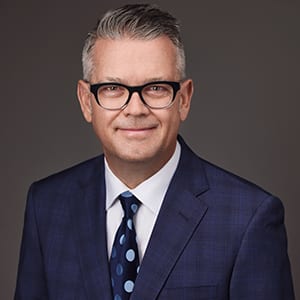 Michael Klaver
Realtor®
About Michael Klaver
Michael brings an award-winning 25+ year sales career into Real Estate, as well as several years experience as an executive with a large, multi-national Biotech firm. He also has previous mortgage lending experience, and was educated at UBC, graduating with a degree in Economics. Being client-centric and ethical in all dealings, Michael is passionate about getting the best deal possible for his clients. Doing what is right for his clients has guided Michael in every decision.
His corporate sales career and Executive experience has honed his negotiation skills, and coupled with the drive and desire to make sure his clients come first brings a winning combination for the clients he serves. His friendly demeanor and a true attitude of service to his clients ensures they have an enjoyable, full-service experience and one that flows as smoothly as possible.
In his downtime, Michael is an avid motorcyclist and a Shriner, and also is a PADI Certified Divemaster.