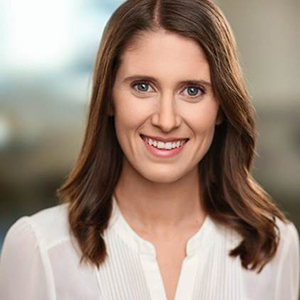 Michelle Dempster
Realtor®
About Michelle Dempster
Real Estate is something Michelle has been interested in for as long as she can remember and finds herself so fortunate to be able to be a part of it.
Michelle was born and raised in South Langley and is fortunate her life has brought her full circle to work in the town she'll always call home. After graduating with her Bachelors of Commerce in Ontario,  she came home to plant roots. When she returned back to BC, she spent almost 10 years working in the Insurance Restoration Industry estimating and managing the reconstruction of homes after fires, floods and tree impacts. This construction knowledge has proven to be an asset when envisioning renovation ideas, suite potential or
cosmetic vs structural repairs. Much like in her previous jobs, she enjoy the process. Michelle loves a new challenge, working through them and seeing the final results.
Michelle understand that buying a home is not only a large financial investment, but an emotional one as well. She has a passion for
different homes and their quirks and will not tire of trying to find precisely what you're looking for. Michelle looks forward to building relationships with her clients and understanding exactly what is important to them and their families and continuing that relationship long after the keys are handed over.