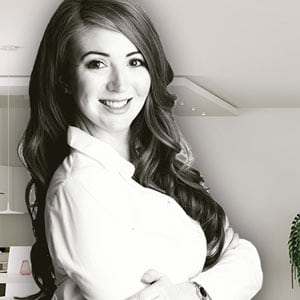 Miriam Testini
Realtor®
About Miriam Testini
Miriam has been selling residential Real Estate for over a decade, she specializes in Surrey and Langley. From condos, townhomes, resale homes, and new homes to investment properties, acreages, estate sales, and foreclosures. Miriam has experience helping clients with their Real Estate goals, at any stage of life. Whether you are a first-time homebuyer, a seasoned investor, a downsizer, or a growing family that needs more space, whatever your goal is Miriam has likely already helped someone just like you!
Miriam is engaging, outgoing, and confident. She takes a sensitive and honest approach to Real Estate. You can count on Miriam to give it to you straight. Whether it's feedback from potential buyers, staging advice, guidance on offers, she's direct with you so you can make informed decisions. Communication is important to consider when choosing your Realtor®. You will have many points of contact throughout the buying and selling process. Miriam's past clients agree that it's always quick to reach her on the phone or by text. Miriam's extensive knowledge of the Fraser Valley real estate market, combined with her proven marketing strategy, and likable personality makes her a great Realtor® to have to work for you.
As a busy working mother to her two young boys Enzo & Ari, she is connected to the city. Growing up in different areas of Surrey and now raising her boys here, Miriam has a working knowledge of the different neighborhoods, businesses, schools, and parks that make this a great place to call home. Cooking, home organization, home décor, and world travel are some of the things Miriam enjoys. She has traveled to eight countries and many different cities. Her favorite destination she has visited is Malta!
With high praise coming from her past clients and colleagues Miriam is a respected name in the Real Estate Industry.