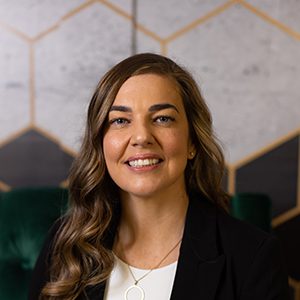 Ngaire Afele
Realtor®
About Ngaire Afele
Before settling in the sprawling and diverse city of Metro Vancouver, Ngaire Afele's roots are in Vancouver Island where she grew up in small towns being immersed in the outdoors and riding dirt bikes. She completed her degree in Criminology and Sociology at Vancouver Island University and has gone on to pursue her career focussing on HR, Office Management, Accounting, and Safety Management in the Construction Industry.
Ngaire has a zest for travel and has also lived and worked in France and England. She met her Australian-raised husband in Thailand while backpacking and has since travelled to 40+ countries including 10 with her beautiful daughter.
Ngaire prides herself in being a strong listener, excellent communicator, and committed relationship builder. With her passion of helping others and vast professional experiences, Ngaire looks forward to helping her clients navigate the real estate market. Feel free to reach out if you have any questions.