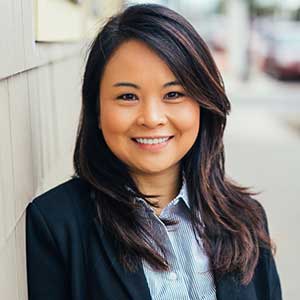 Nicole Nong, PREC
PREC, Realtor®
About Nicole Nong
A proven record of excellent performance as a sales representative, and more than ten years' customer services experience; I am the agent you always can trust.
I also have:
Rich local knowledge;
Know well about the market in Langley, and greater Vancouver.
Well organized with attention to detail;
I am organized and like to work with attention to detail;
Your business for buy and/or sell is always the most important thing for me.
Connection and representation with other agents
Have good relationship and connection with other realty agency; Know well about other realtors in the area, and willing to work with others;
Tenacity
Very determined, hardworking and do not give up easily;
Aggressive yet polite attitude
I am always as promotional about your home as if it was my own; By being aggressive, I work hard to put your home in the forefront of the local market.
Flair and good grooming
I am the agent with flair exudes confidence, work hard to make your feet at ease, can help you to get an excellent buy and/or sell.
Knowledge of technology
I can use technology with ease, and going to be more up-to-date on the market.
Honesty
No matter you are a buyer or seller, I always provide the right information for you; Always lay out exactly what you can expect, from sale price to timing and more, to help you to make the best decision and get the best buy and sell.
Want a new home? I can help!