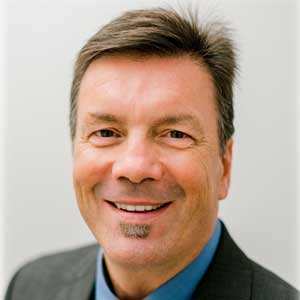 Rick Cenaiko
Realtor®
About Rick Cenaiko
Rick the REALTOR® is originally from Saskatchewan. He moved to North Delta in 1975 and then to Langley in 1997. Rick has been married to Lisa for 32 years and they have two daughters that grew up in Langley and are now both married. 
Rick started his Real Estate career back in 1993 with National Real Estate Service (NRS) back when MLS® Catalogues came out every 2 weeks. Offers were written on the hood of your car, and if you needed to get in touch with another Agent, you would have the office message their pager. We've come along way and Rick prides himself with utilizing the most up to date technology to help you find your dream home, or to get your home SOLD.  
Rick has been fortunate in working with repeat and referred clients and has managed to build a career based on TRUST, HONESTY, and always putting the client FIRST. He communicates effectively with clients and is able to negotiate well with other REALTORS®.  
When not selling Real Estate, Rick enjoys playing hockey, catching a round of golf or hiking with Lisa. He can also be found in the music studio recording one of his bands latest tunes. Something not everyone knows about Rick is his unique talent of being able to tell you the year and make of a car a block away travelling 30 mph, by only getting a glimpse of the taillights. (Disclaimer: Pre 1972) 
Contact Rick to go for a coffee/beer/ice cream cone (whatever) & talk about Real Estate. 
*** Out of Area REALTOR® Referrals are Accepted & Appreciated ***