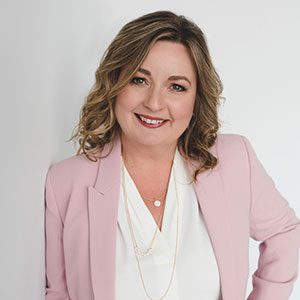 Sasha Moye
Realtor®
About Sasha Moye
Sasha accesses her personal experiences with "moving house" from throughout her life, having moved to the lower mainland from England as a child, and being back and forth in between. During her school years she was intrusted with helping new students settle in their new community. Now Sasha helps families, individuals and couples through the transition of buying and selling their homes; she has truly come full circle!
With an extensive background in customer service and her award-winning time in the Bridal Industry, Sasha was well-prepared for the demands of being a realtor. It was during her years in the Bridal Industry her co-workers called her "Sasha Fierce," as she has a reputation for getting things done.  From her time with brides, Sasha realized her passion for helping others to make important decisions during milestones moments. She is compassionate, empathic and will listen to your needs and concerns. Sasha is solution-based and will confidently negotiate on your behalf.
A dedicated professional, she is committed to ongoing education and staying current with the latest market trends and industry news. With a passion for painting and all things interior design, Sasha and has been quite active in the local art community. Sasha and her husband Kevin live in their dream home on the Langley/Surrey border and have loved raising their big, blended family in such a wonderful community.