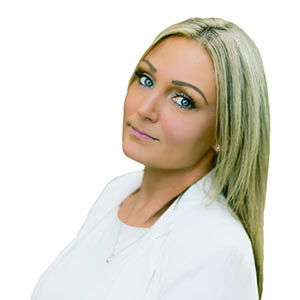 Sheri Lamberton
Realtor®
About Sheri Lamberton
Anyone that knows me can attest to my top core values in both work and my personal life are integrity, honesty, trustworthiness and reliability. Raised in Langley, and now raising a family of my own in Walnut Grove, I understand the diverse needs of families in the community. My successful track record is built on well-developed communication, relationship building, planning, and decision-making abilities as well as my organized and detail-oriented nature and I will always make sure your needs are heard and taken care of every step of the way.   
The process of buying or selling should be an exciting time in your life to celebrate new adventures and I would be honored to get to be a part of these exciting moments in your life!  I look forward to the beginning of a long-lasting relationship with you and I am committed to supporting you with any real estate needs and advice not only through the process but for many years to come. 
If you or anyone you know is thinking about buying or selling or just need advice on real estate, please reach out to me! I am more than happy to answer any questions you have!