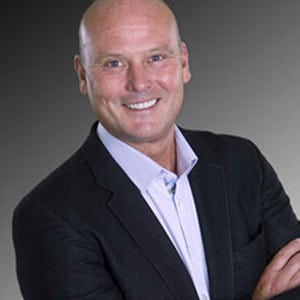 Stephan Zandbergen
Realtor®
About Stephan Zandbergen
Stephan has been described as an excellent listener, a great negotiator and tenacious. He has the ability to WOW his buyers and sellers. Extensive repeat business and client referrals. His people skills, experience and intuition have played a great part in his personal and business success. Stephan has received Excellence and Performance Awards consistently  25+ years and has the ability to see real estate from both the Buyers' and Sellers' perspective.
Stephan recognizes the importance of extensive product knowledge and attention to detail. His goal is to help his clients make the best decisions possible with their real estate investments while achieving their dreams and goals. He enjoys working with all age groups.
Stephan and his wife Dawn have two wonderful children, Rachelle and Jordan, along with two cats, Simone and Dennis. He enjoys all kinds of water sports, mountain biking, gardening, tennis, hiking and travel.