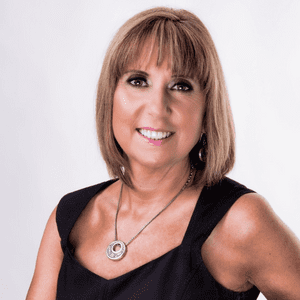 Wanda Holmes
Realtor®
When you make that important decision to buy or sell a home, I'd be thrilled to help.    I've been doing what I love – pairing clients with their perfect homes- for 34+ years!    For many of those years I've had my hubby and partner Thomas Parrish – the "Mr" behind our "Mr & Mrs Fraser Valley" Team beside me.    While Thomas is stepping back a bit, he'll still be my  "behind the scenes" go to guy.  
Over our 30+ years in BC, we have helped many families with their moves. It's exciting to say that for some families – we've worked with 3 generations!  Wow!
I'm looking forward to this new step in my career with Thomas as my "unlicensed consultant".    I promise that whether you are Buying, Selling or Relocating, I'm ready to help put your dreams into place!    I can't wait to connect.      
Cheers Wanda