Langley is an amazing place to live, we're surrounded by rivers and forests. There's something for the adventurer in you, from hikes on marked trails, or more rugged paths through wooded areas.
There's birdwatching at Tynehead, to biking at Brae Island, here are a few places to explore around Langley.
Hi-Knoll Park
For a simple scenic walk through forest and meadows, head over to Hi-Knoll Park. Located less than 15 minutes from Langley, just inside the Surrey/Langley border, Hi-Knoll Park features a short trail that is perfect for both beginners and children.
Derby Reach Regional Park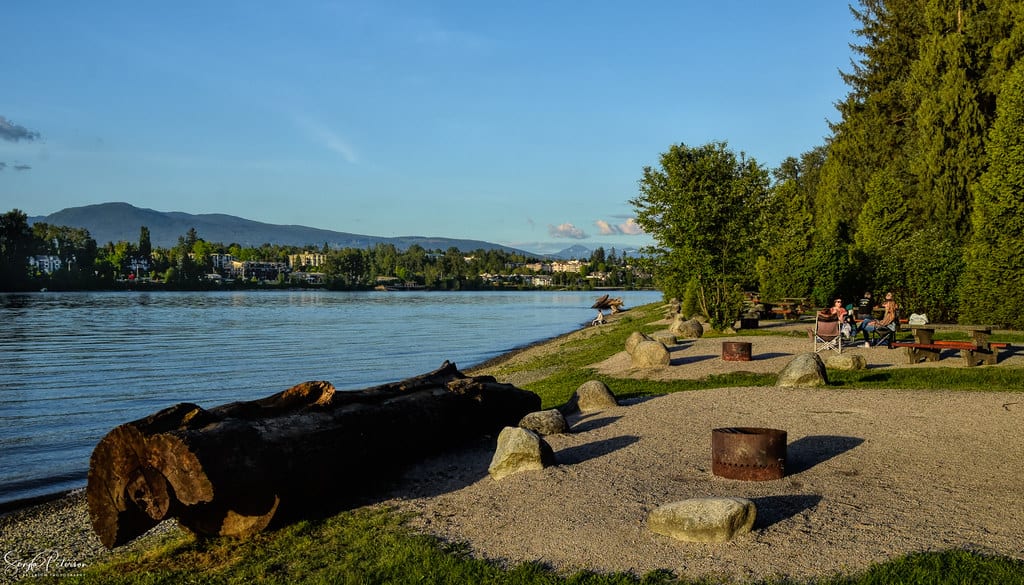 Just 15 minutes from Langley, you'll find the beautiful Derby Reach Regional Park. On the banks of the Fraser River, Derby Reach features relaxing riverside trails, gorgeous mountain views, and wooded areas.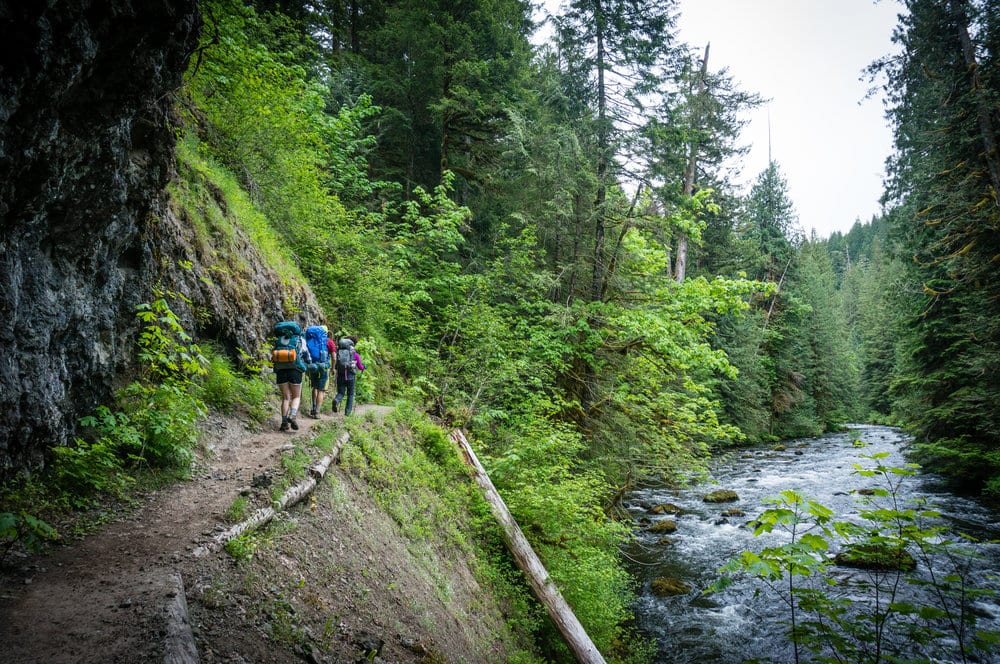 Salmon River Trail
You'll find old logs and dams poking out from the river's banks, a hike along the Salmon River Trail offers a unique glimpse into B.C.'s industrial past. Located less than 10 minutes from Langley, the rocky terrain of this 8.8 km trail can be challenging but crystal-clear swimming pools and rugged river rapids are a fabulous reward at the end.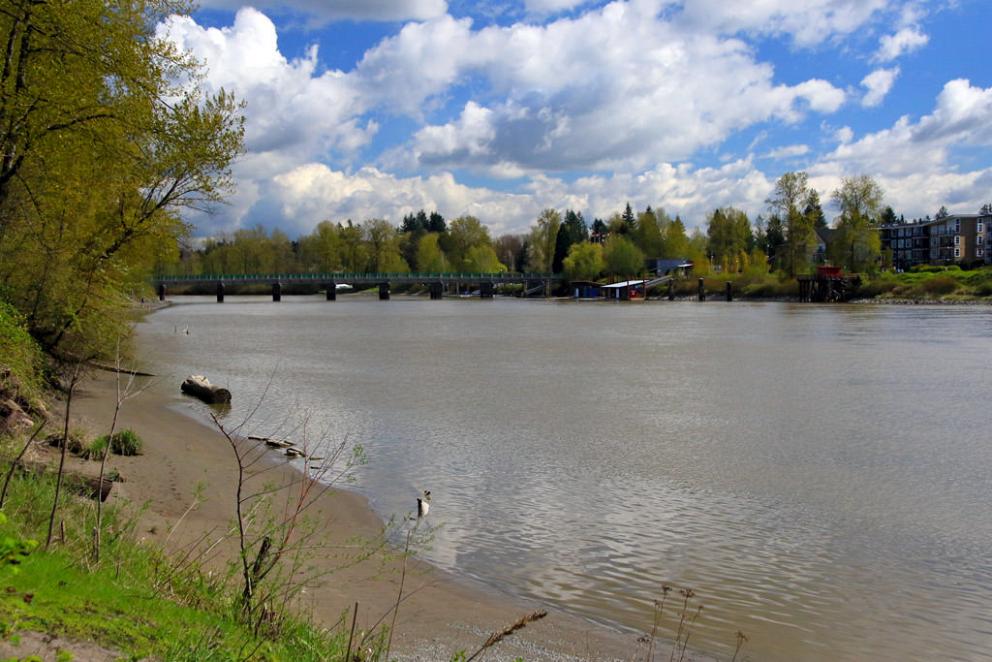 Brae Island Regional Park
If you love biking as much as walking, then Brae Island Regional Park is a must! Just 10 minutes from Langley, find trails along the Fraser River that veer through open forests to lookouts with views of B.C.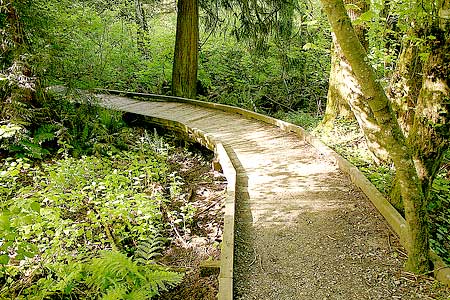 Tynehead Perimeter Trail
Located 10 minutes from Langley, Surrey's Tynehead Perimeter Trail is a  loop ideal for hikers. The trail is accessible year-round for hiking, walking, running, and biking. Dogs are also allowed to use this trail but must be kept on leash.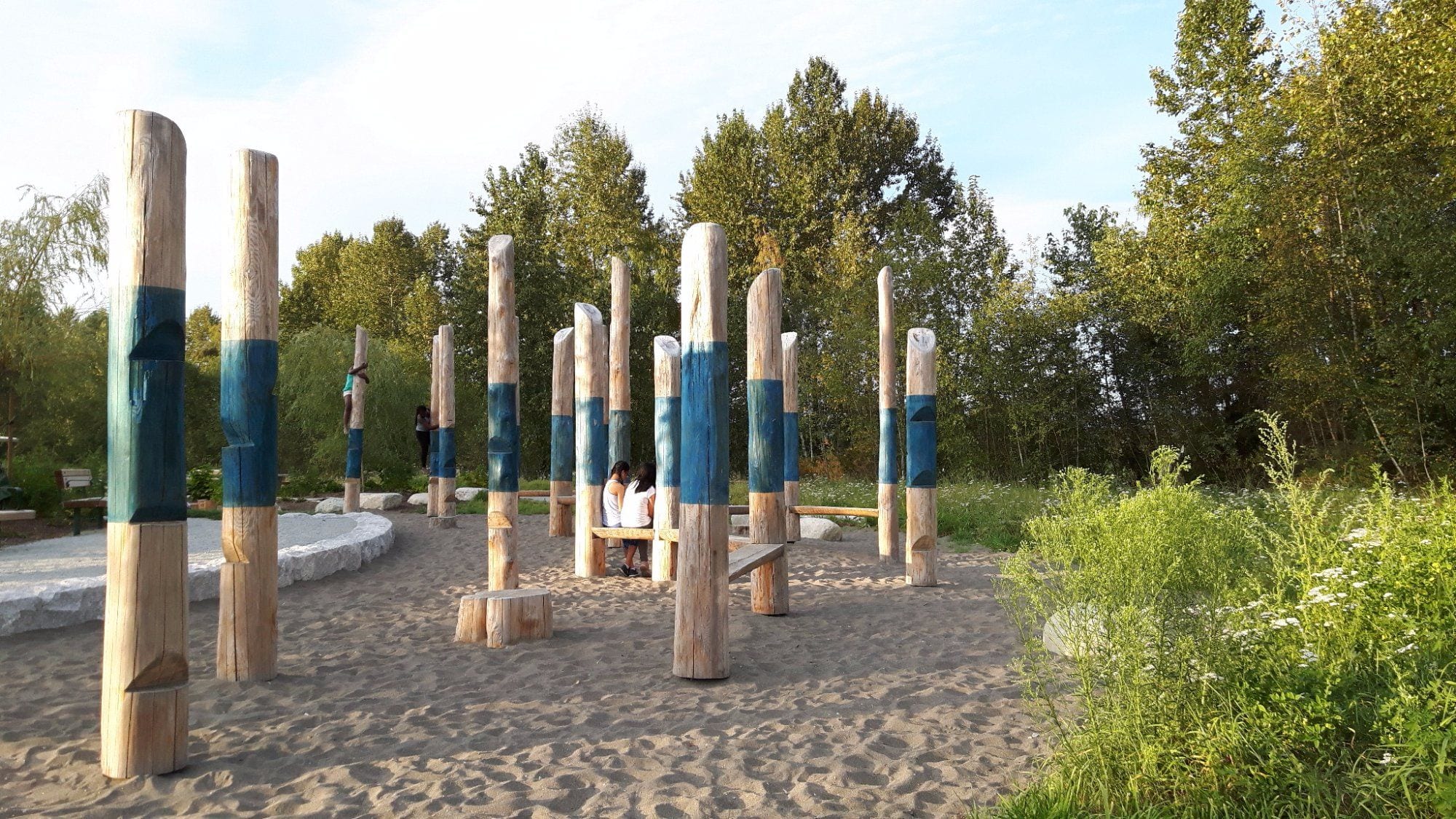 Surrey Bend Regional
The Surrey Bend Regional, located just 10 minutes from Langley, you'll find a looped trail for hiking and biking and viewpoints from which to watch the wildlife.