Here at Royal LePage Wolstencroft, we recognize the unique skills and value that every REALTOR® brings to the table. So, when we have the opportunity to allow them to take the stage and share their knowledge, we jump at the chance. On Tuesday, January 14th David Smith presented his Goal Setting Master Plan in what we like to call a 'Peer-to-Peer' session. Even though we were a couple of weeks into 2020, for the morning – we decided to wish everyone a 'Happy New Year', and re-embrace this golden opportunity to set new goals and plan our year.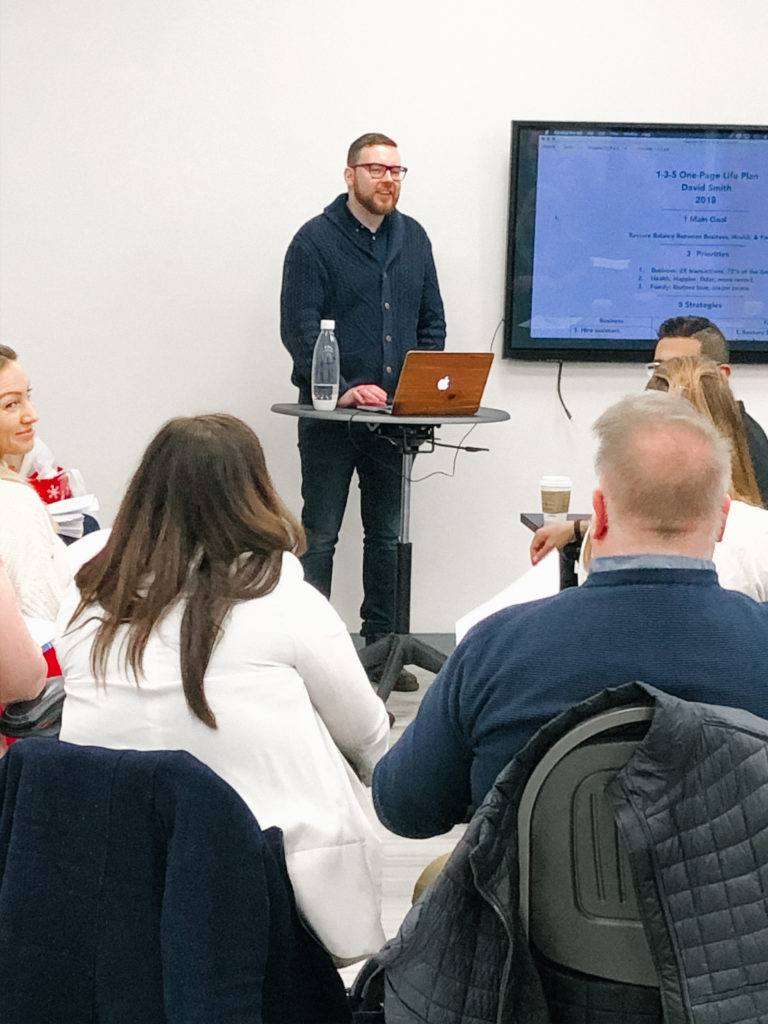 Not surprisingly, it was a packed house as agents filled our meeting area and spilled into the boardroom! David Smith has hosted events like this in the past, and they've received great feedback from our group. So what exactly is David's Goal Setting Master Plan, how does it work, and what has it done for David?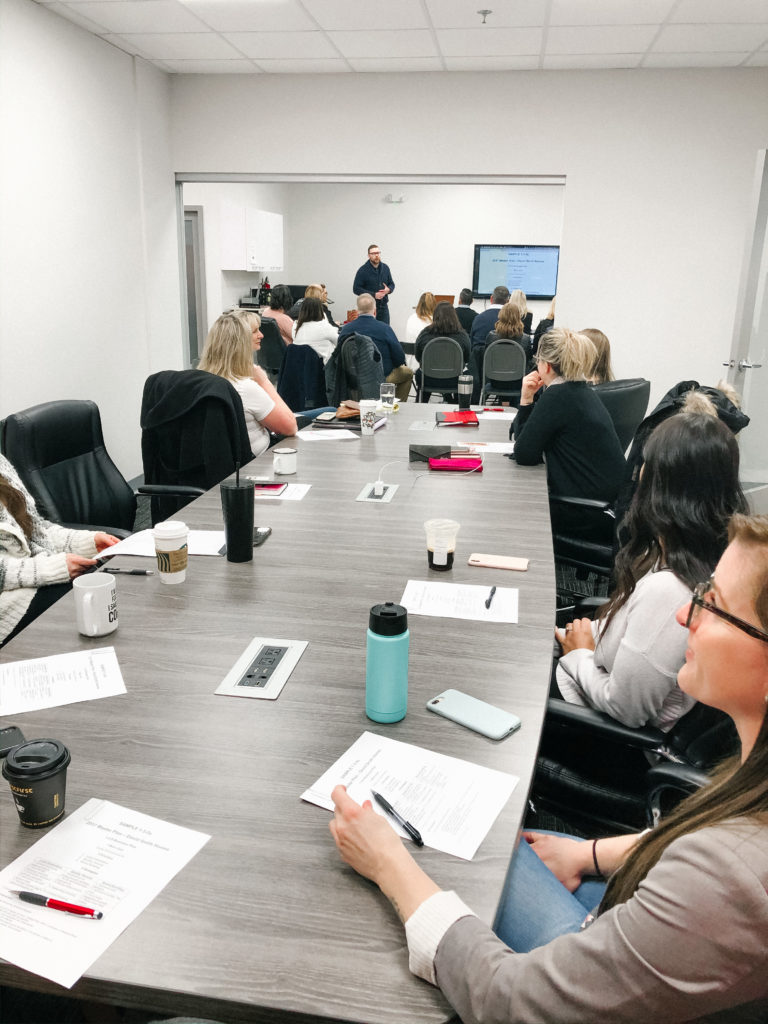 David follows the 1-3-5 Plan. Using this method, begin with the '1' – by setting one main goal for your entire year. Beneath this, you break it down into three priorities that you know will be integral for you to reach your goal. Lastly, set 5 strategies to help you succeed in each of your 3 priorities.
The action and intention of not only setting a goal, but creating a strategy to back it up has been paramount to David's career trajectory. In just three years, David has set and hit his goals and targets repeatedly. He credits the exercise of putting pen to paper and creating this plan.
David admits that his first year in Real Estate (2017) was spent working tirelessly with virtually no time off. He built his business from the ground up in order to meet his goals. But meet them, he did… to the exact number! He has seen growth along with his expanding goals since then.
Following a year with zero weekends off, David's 2018 1-3-5 Plan became more about balance between Business, Health and Family. He acknowledges that this plan is not only a business plan, but a life plan. It is something that is all your own to create a life and succeed in the things most important to you. The sky is the limit.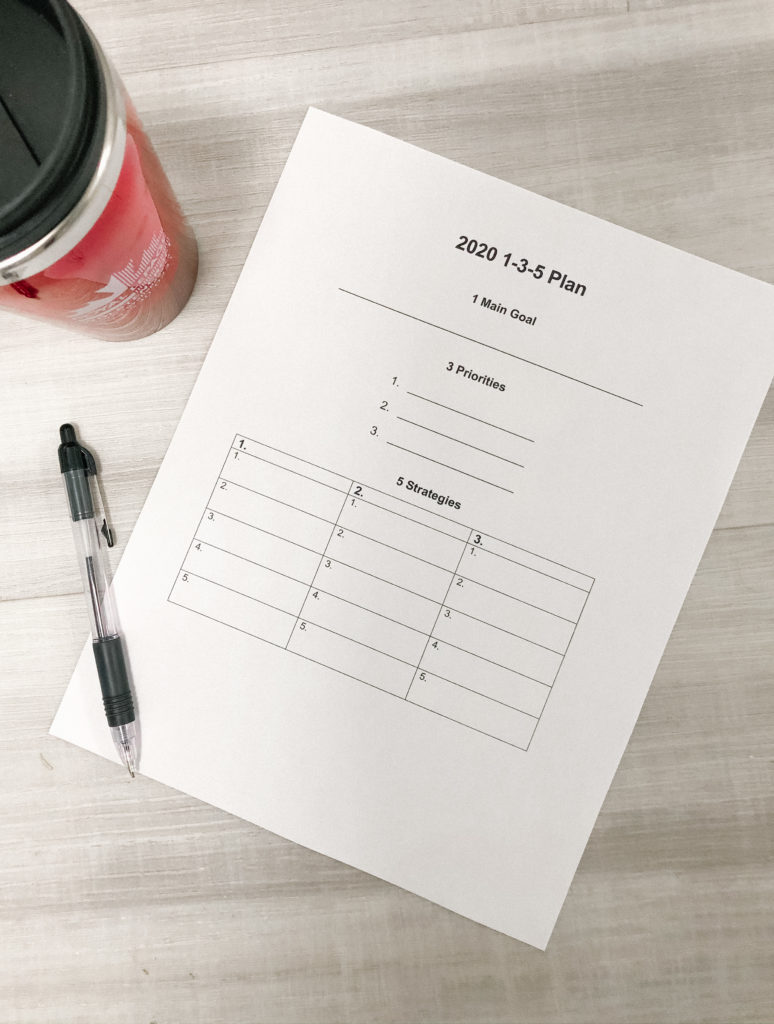 From David and all of us at Royal LePage Wolstencroft, we hope that your 2020 year is off to a great start – and we hope to see you all achieve your personal and professional goals!