Since many of us are spending most of our time at home these days, let's bring the vacation to us! Cinco De Mayo is ahead and we can all use more fun in our lives, so today we're sharing 5 ways to create a 'vacation state of mind' at home.
---
1. VACAY AND CHILL
Has anyone else tuned into the remastered Baywatch episodes on Netflix right now? Hey – we gotta get our California fix any way we can these days… and I'm not ashamed about it! Immerse yourself in the spirit of sun and fun with some great shows and movies. Label the week: 'Vacation Week' and set up a new movie to transport you each night! Movies to check out include: Dirty Dancing, Blue Crush, Jaws, R.V., National Lampoons Vacation, Just Go With It, The Beach, Grownups. There are more great suggestions on google, too!
---
2. CINCO DE MAYO PARTY
May 5th presents the perfect reason to throw a fiesta! Round up your friends for a virtual party on ZOOM. Cinco De Mayo just happens to fall on 'Taco Tuesday', coincidence? I think not! Whip up a batch of your best guac, prep the margaritas and download some fun music (like Gypsy Kings or search Spanish Guitar). Fun Bonus: challenge your friends to a fun backdrop contest for whoever creates the best Mexican inspired backdrop for your Zoom party.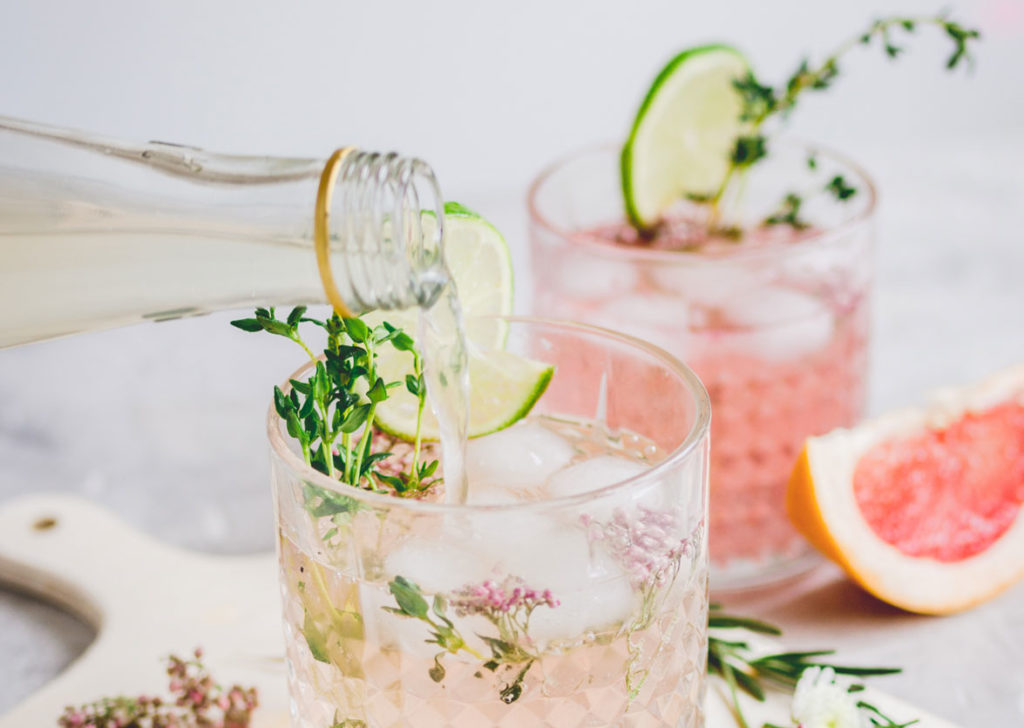 3. REFRESH
One of our faves ways to set a vacation mood is with a fun mock-tail recipe that the entire family can enjoy. With Cinco De Mayo coming up, may we suggest adding these ingredients to your online grocery order? 4 oz grapefruit juice, 6 oz sprite, 7up/club soda or flavored sparkling water, wedge of fresh lime/lemon, splash of simple syrup (optional), rosemary or thyme and grapefruit wedge for garnish. Mix to your desired taste and garnish with colourful citrus wedges! Cheers!
---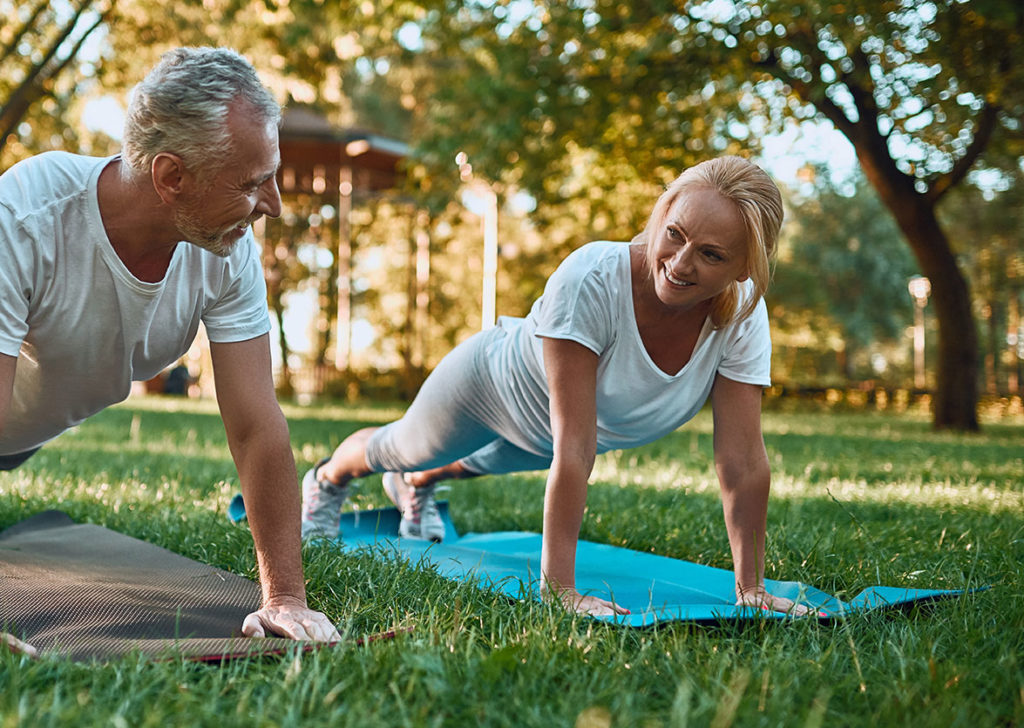 4. TAKE IT OUT BACK
On a fresh, sunny morning – it feels great to take your yoga, stretching or exercise routine out into the backyard. Bring your yoga mat or large blanket, cucumber water and your favourite app to guide you along. It's like a spa retreat right in your own backyard. Has social distancing got you realizing that you wish you had a larger, private backyard? We can help! Contact your Wolstencroft agent to get matched up with some options.
---
5. HAWAIIAN DAZE
If you're working from home, throw reality to the wind and embrace the tropics with a Hawaiian Day at the home office. Dress in your tropical best. Put coconut cream in your coffee, and snack on a tropical fruit salad. Friends and co-workers on Zoom and FaceTime will love it – they may even want to get in on the action!
---