With the arrival of fall comes cooler weather, crisp autumn air, and all the beautiful colors that come with the change of seasons. However, pumpkin décor and buffalo plaid aren't the only ways to create a cozy home atmosphere for the season.
We've gathered a collection of tip and tricks to help make this fall season as comfortable and cozy as possible.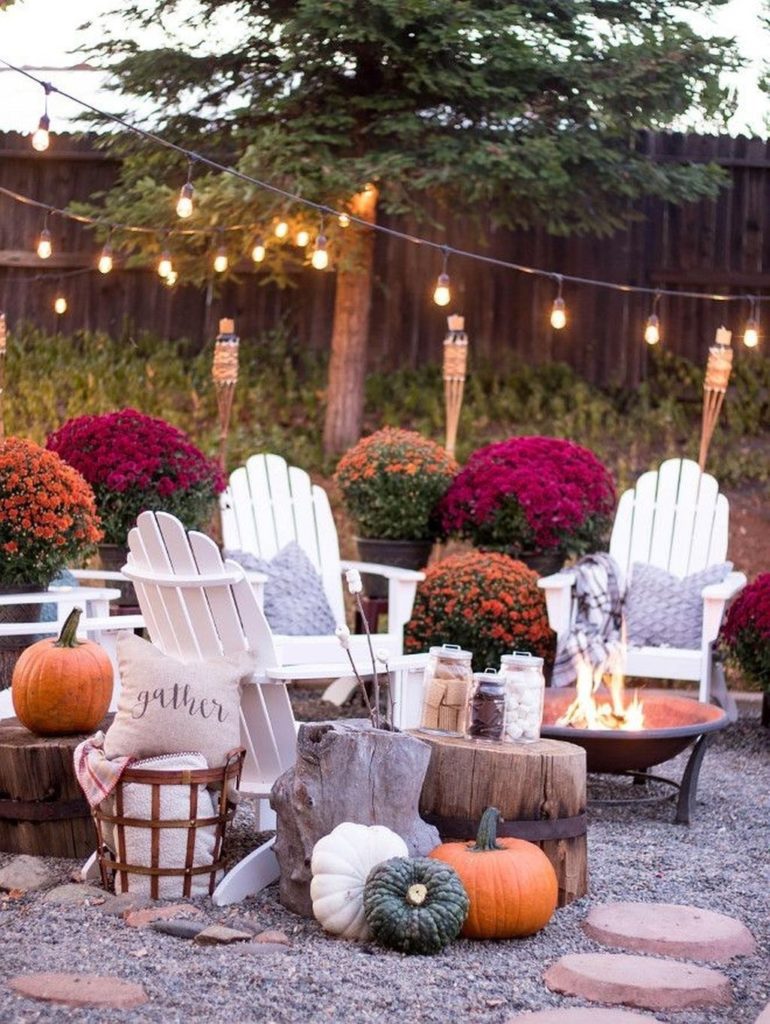 Cozy up Outdoors
The temperature has cooled down, however you can still enjoy your outdoor space. Add lights, fuzzy blankets, plush pillows, and a few lanterns to create a cozy outdoor space to enjoy the crisp fall air.
You can also try hanging and planting seasonal plants that offer plenty of autumn vibes.
New England Aster
Autumn Fire Sedum
Mums
Russian Sage
Flowering Kale
Helenium
And so much more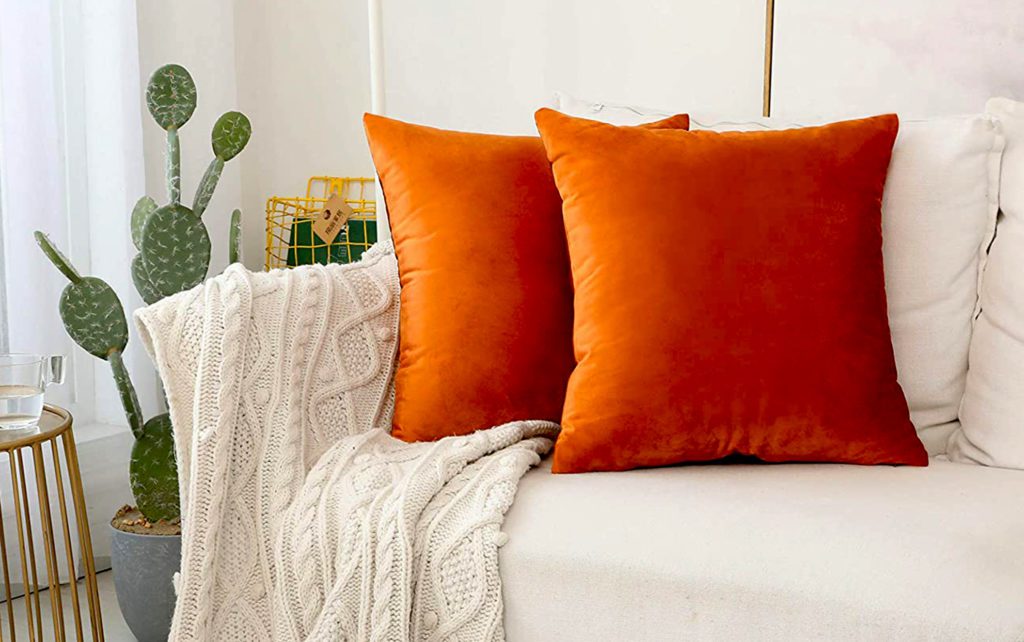 Touches of Velvet
Velvet is always a winner for fall design trends. Heavier fabrics help a space feel cozier, and classic velvet is the best way to achieve that effect. Maybe you're not in the market to buy a new velvet couch, so why not purchase a few velvet pillow cases in rich seasonal colors (eggplant, mustard yellow, terracotta). These are enough to make your living space or bedroom a tad chic in an instant.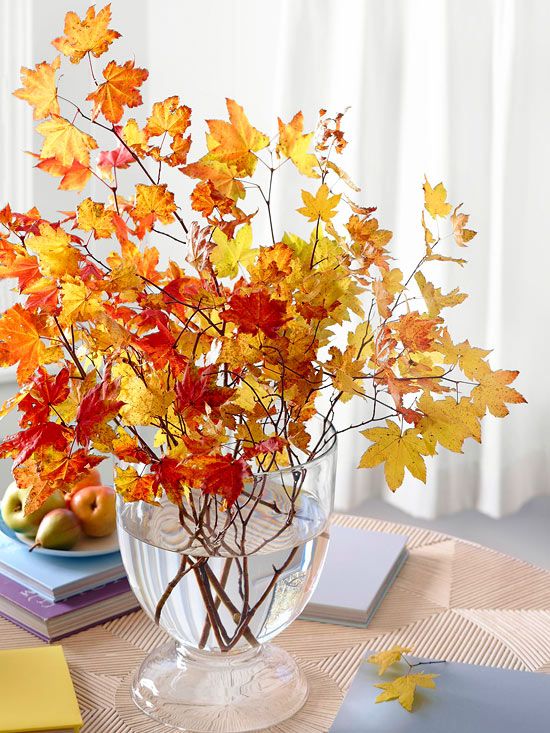 Bring Fall Inside
The changing foliage outside can provide some of the best inspiration for decorating. Bringing in natural elements to create arrangements. Create an autumn inspired center piece, weave a garland, or fill your vases with leaves. Clip a few branches to create a colorful arrangement.

Have wood?
The simplicity of wood can create a welcoming and rustic environment for the change of season. Simply add a few logs to the fireplace or add touches throughout your home to instantly create the feeling of warmth and natural beauty.