Apple season is here, and when it comes to apples, what can't you do with them? Of course, you could always fall back on the classic apple pie or crumble, but how about trying something new that will become a new family favorite.
We've collected a list of easy recipes to try this season that are sure to used again and again.
Apple Butter
If you love applesauce, then you will hands down love apple butter! Perfect for spreading over toast, dipping graham crackers in, or just eating it by the spoonful. This recipe is for the slow cooker and breaks down over several hours without any additional stirring or careful watching of the pot.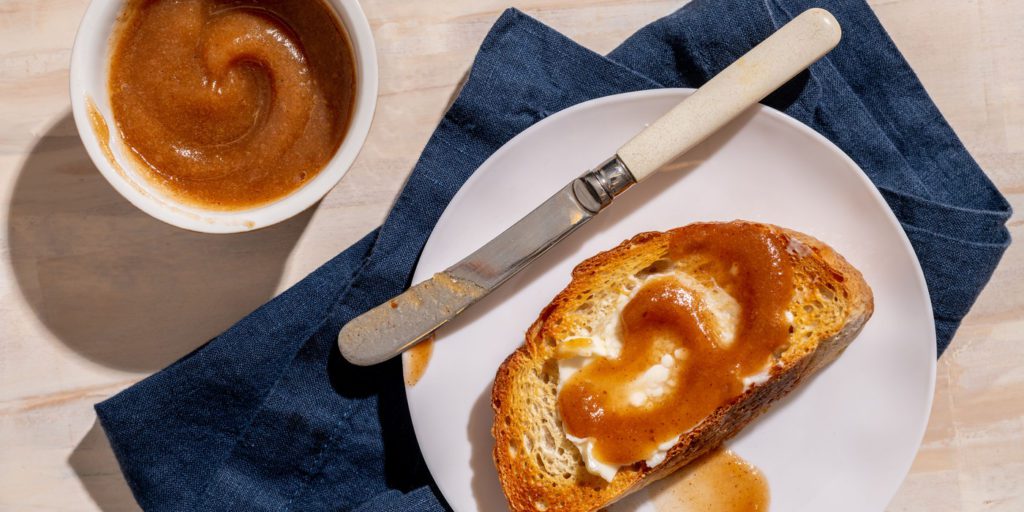 Baked Brie Apple Crumble
Baked brie, two simple words that everyone loves. This one however, is above and beyond any you've tried before, including a hazelnut crumble topping. Need we say more?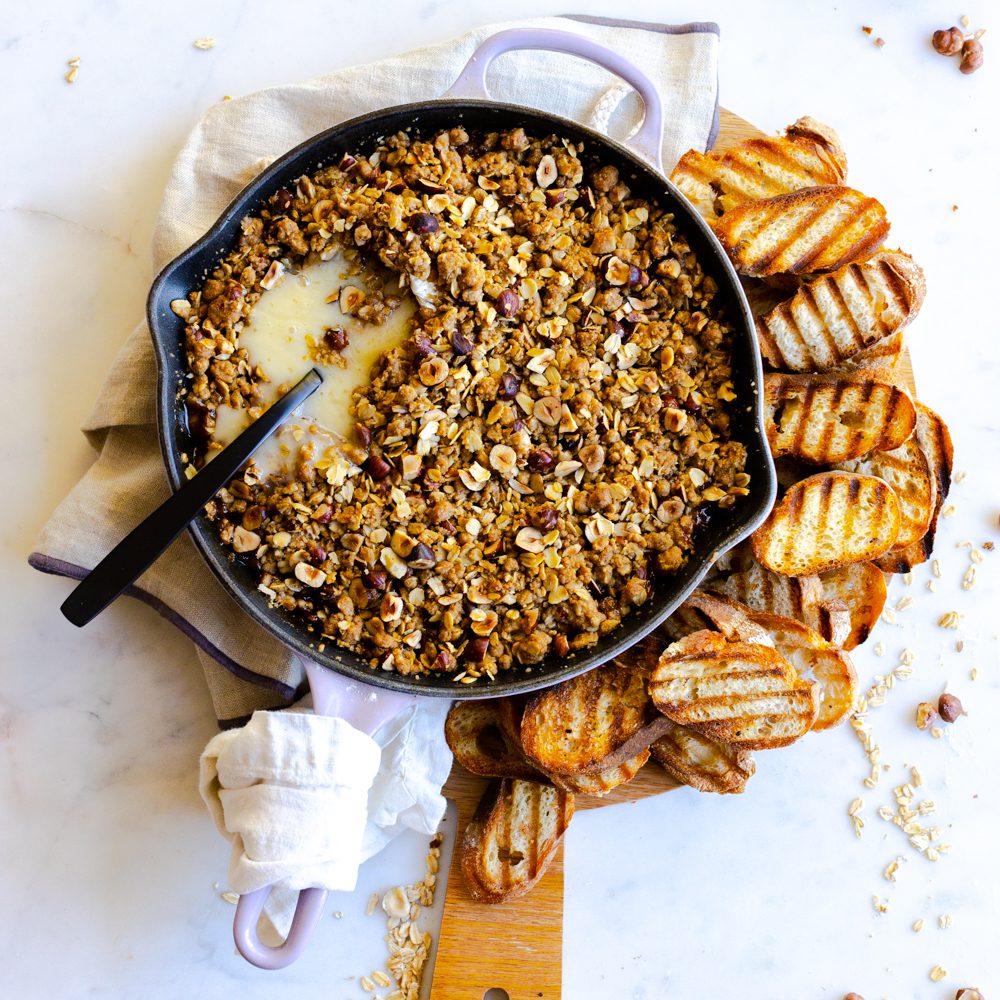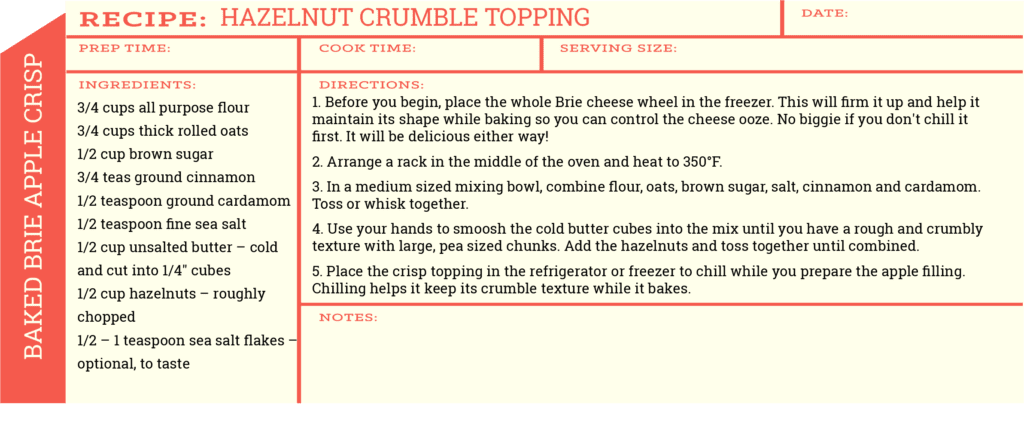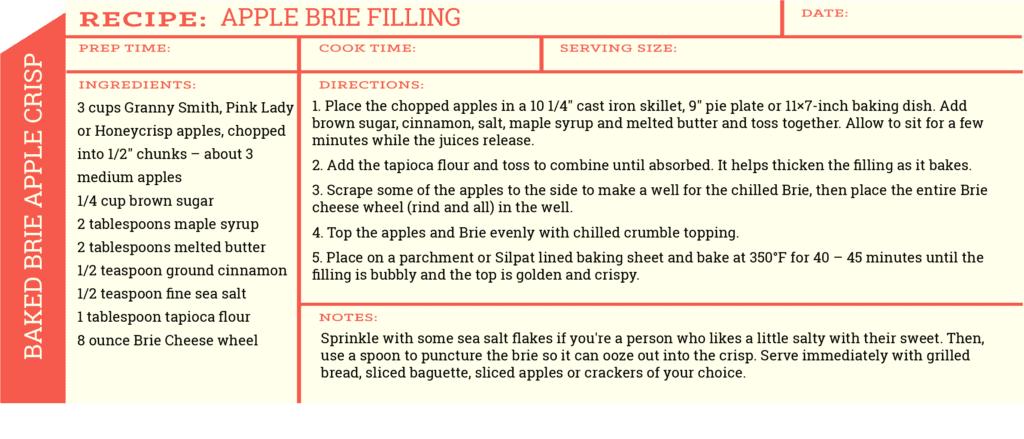 Bacon & Apple Grilled Cheese
Who doesn't love a classic grilled cheese? Better yet, who doesn't love reinventing one? Let us introduce you to your new favorite, a bacon caramelized apple grilled cheese.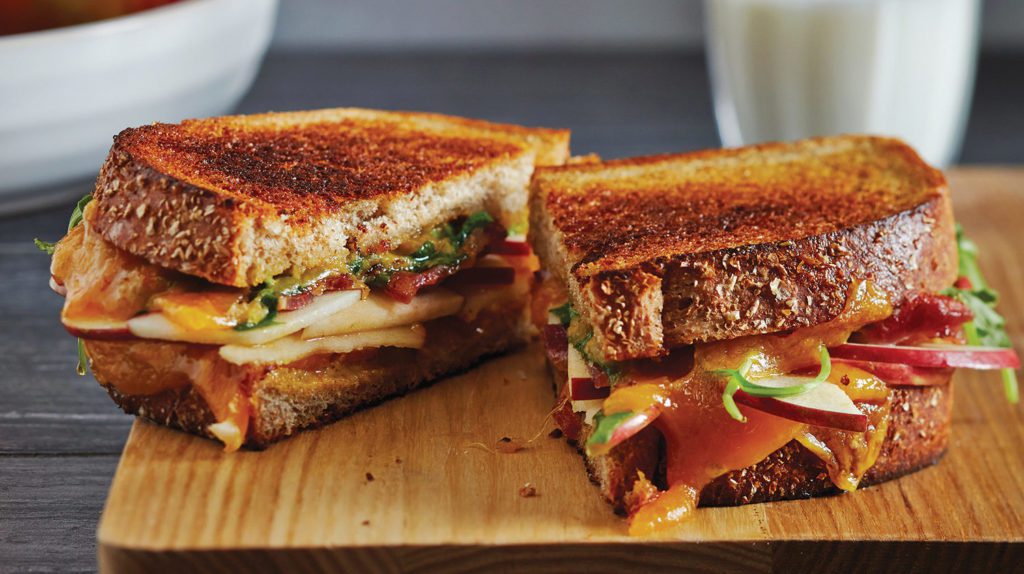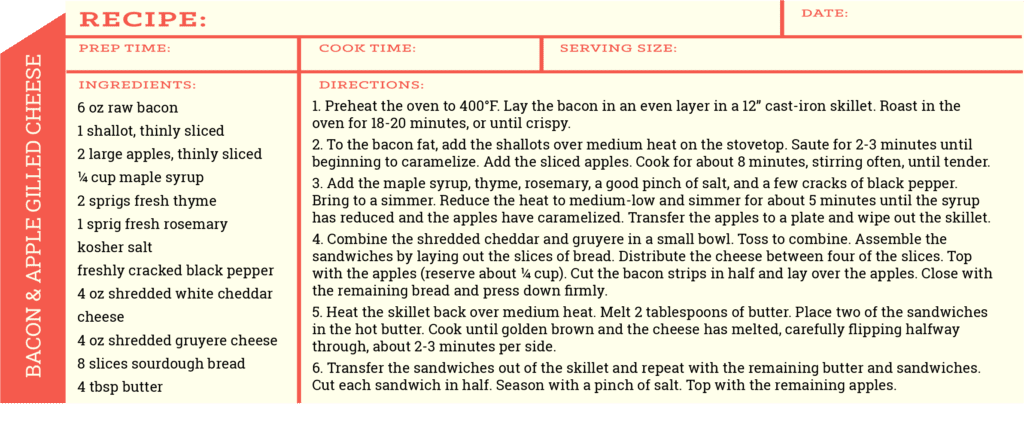 Bon appetit! – Wolstencroft Team